Quality Assurance
Rigid quality control and inspection at all stages of manufacture ensure that Crane FS products are suitable for their intended application and will give reliable service.
Every valve and pipe fitting is individually tested in accordance with the relevant product standard.
Crane Fluid Systems is an approved manufacturer under various quality schemes, including the British Standard Institution (BSI) Kitemark, and is ISO9001 accredited. In addition, the company has been approved and/or listed by various user organisations including the United Kingdom Water Fittings by laws scheme and other third party organisations.

NSF/WRc Evaluation and Testing Centre
The NSF Evaluation and Testing Centre is responsible for the Water Regulations Advisory Scheme, with testing and approval of water fittings meeting the requirements of the United Kingdom Water Regulations/Bylaws (Scotland).
Valves for use in public water supply systems and domestic situations must not contravene the United Kingdom Water Regulations. Valves which are designated WRAS Approved Product and listed in the Water Fittings and Materials Directory will not contravene those bylaws.
Many Crane Fluid Systems valves have been tested and certified as being WRAS Approved Products and are listed in the Water Fittings and Materials Directory.
---

Firm of Assessed Capability
BS EN/ISO 9001 is the reference Standard for Quality Systems.
---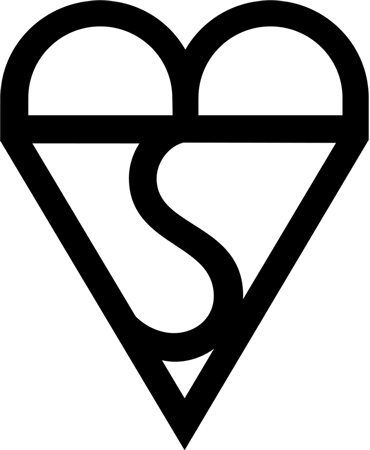 The Kitemark
The Kitemark is a registered trademark owned by British Standards Institution and may only be used by manufacturers who are approved licensees and whose products fully comply with the individual product standards.
Annual product audits and regular surveillance visits by BSI ensure continuing compliance with specification requirements and confirm acceptable Quality Systems to BS EN ISO 9001:2015.
---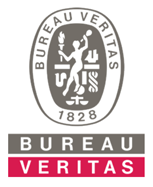 Pressure Equipment Directive / Pressure Equipment (Safety) Regulations
What is PED / PESR
Both PED (Pressure Equipment Directive) and PE(S)R (Pressure Equipment (Safety) Regulations) provide a legal structure for manufacturing and selling pressure equipment into Europe and the UK respectively. The PED and PESR certificates allow companies to trade freely across the European Union (EU – PED) and within the UK (PE(S)R) without having to go through a local approval regime in every member state.
What are the benefits of PED / PESR
Enhanced safety
The CE or UKCA mark on our pressure equipment shows that the products we are manufacturing have been inspected against and comply with EU and UK safety requirements. It is also a key indicator that our products are safe and compliant with EU and UK legislation.
Commitment to quality
PED and PESR certification demonstrates Crane Fluid System's commitment to maintaining the highest standards, providing our customers with confidence in the quality of our products.
Access to the EU and UK markets
PED and PESR certification allows Crane to trade within the European and UK markets without restriction. CE and UKCA marked products meet European and UK health, safety, and environmental standards, and therefore can be sold in the European Economic Area and the UK without restriction.
Where appropriate and required by law, Crane Fluid Systems products have been assessed in accordance with the Pressure Equipment Directive (PED) 2014/68/EU and the Pressure Equipment (Safety) Regulations PE(S)R 2016. Currently, each applicable product has been classified into a conformity assessment category based on the intended fluid contents – gas or liquid, the classification of the intended fluid contents – Group 1 or Group 2, and the maximum allowable pressure and the nominal size (DN).
Crane FS products fall into either the 'Sound Engineering Practice' (SEP), Category 1, Category 2, Category 3, or Category 4. According to the directive / regulations, products classified as 'SEP' shall not be CE and/or UKCA marked. Category 1 products will bear the CE and/or UKCA mark and those products classified as Categories 2, 3 and 4 will bear the CE mark and/or the UKCA mark plus the notified body / approved body number (0062 for PED (CE) and 0041 for PESR (UKCA).
The number 0062 is that of Bureau Veritas France and 0041 is that of Bureau Veritas UK who are Crane's notified body and approved body, respectively.
Gases
Group One
Explosive
Extremely Flammable
Highly Flammable
Very Toxic
Toxic
Oxidising
Group Two
Liquids
Group One
Explosive
Extremely Flammable
Highly Flammable
Very Toxic
Toxic
Oxidising
Group Two