Energy Saving Solutions
As we all become more aware of the possible effects of global warming, the issues regarding reductions in energy use, carbon footprint and CO2 emissions should be uppermost in the engineer's mind.
The Crane Fluid Systems ProBalance range of static & dynamic balancing valves as well as flow management systems can help - making the world we live in a better place.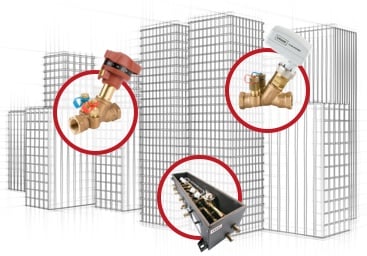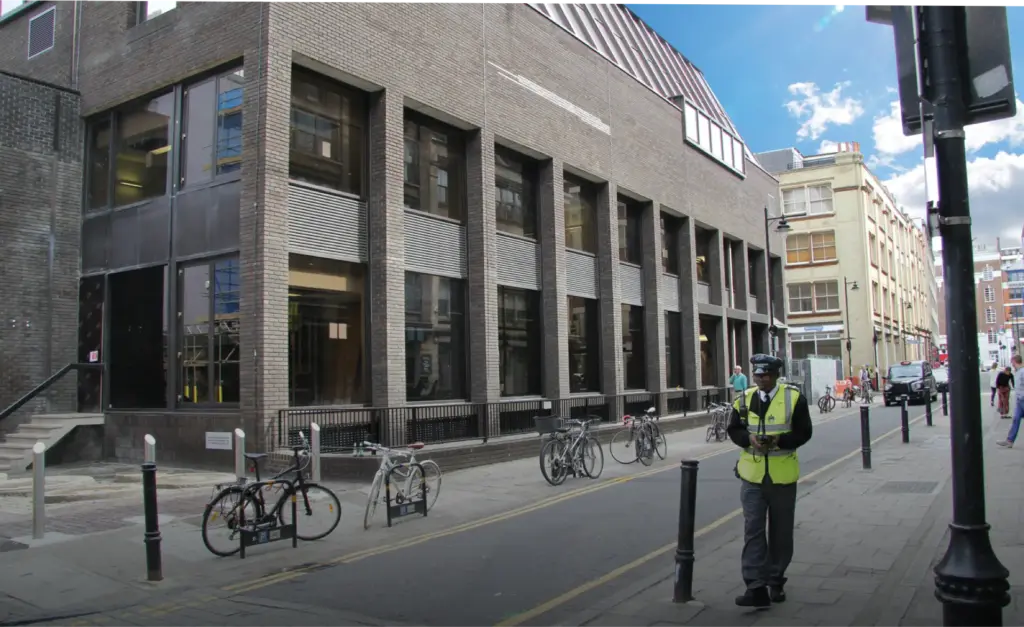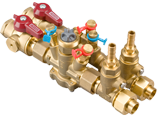 Dominator Peak Pro
Energy saving, easily configurable with a small foot print & equal length pipework, easy to install on any fan coil
Find Out More
Our
Products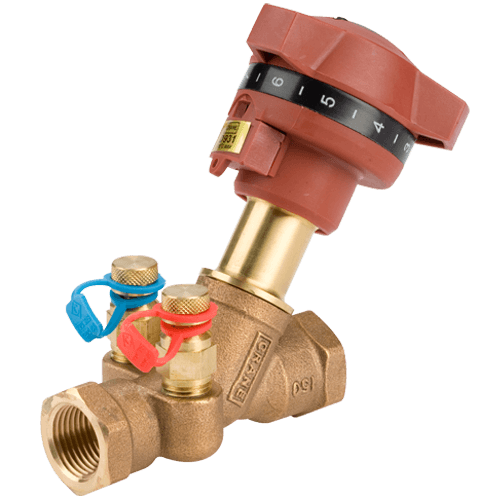 Balancing Valves
Crane Fluid Systems' range of static balancing valves includes Double Regulating Valves and Fixed Orifice Double Regulating Valves. The integral fixed orifice design offers greater accuracy than the variable orifice design valves, makes set-up easier and involves fewer connections resulting in lower installation costs.