Integral Ended Press-Fit Ball Valve Range
Crane Fluid Sytems WRAS Approved Press-Fit integral ended Ball Valves, are designed for both new-build & refurbishment projects, & can be installed on a variety of pipe materials. The Quarter-turn Bi Directional flow valve is suitable for isolation applications (open or closed).
Reliable Sealing
Quarter-turn full-bore isolation valve complete with integral M-Profile press-fit connectors, for reliable sealing
Multiple Applications
Suitable for hard & half hard copper tubes to EN 1057, precision carbon steel tubes to EN 10305-3, & precision stainless steel tubes EN 10312, to meet a variety of application requirements
Easy Installation
Quickly & easily installed using a Press-Fit tool, with site labour time reduced by 20% – 25%
Temperature Range
Pressure Rated & suitable for temperatures from -10°C to 120°C.
Under Pressure
Tested to DVGW W534 12.7 to ensure valves are watertight & endurable during pressure pick-up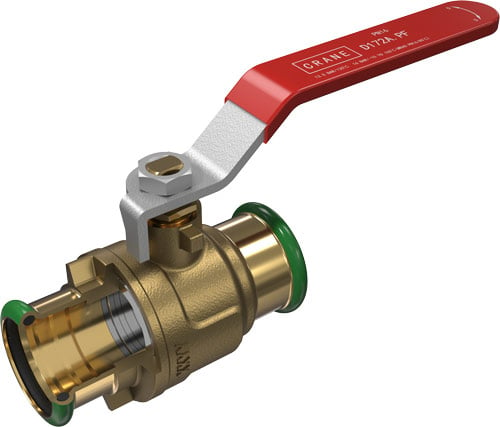 MAXIMUM PERFORMANCE BENEFITS

O-Ring features define leak paths, to identify unpressed joints.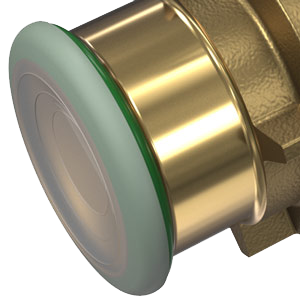 Recyclable end cap ensures the product is protected from any ingress prior to installation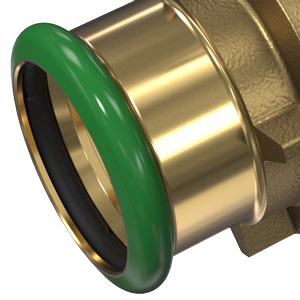 Green indicators which surround the pressing contours provide a visual indicator of a pressed joint.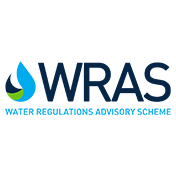 WRAS Approved to 85°C for use on wholesome (potable) water applications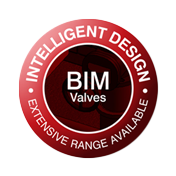 BIM models available, enabling projects to be delivered quicker, cheaper & inline with rigid legislative standards
Available in a variety of operators, to meet application requirements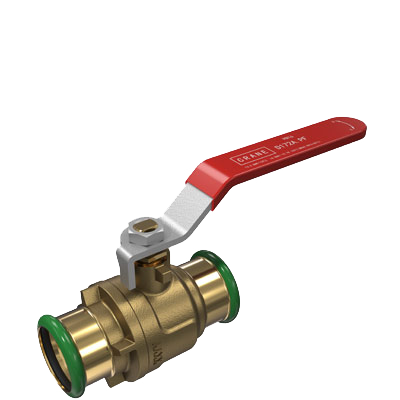 Lever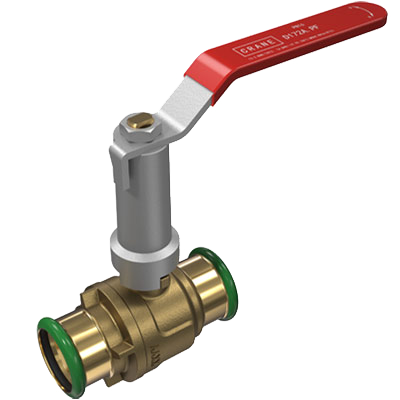 Lever with extension stem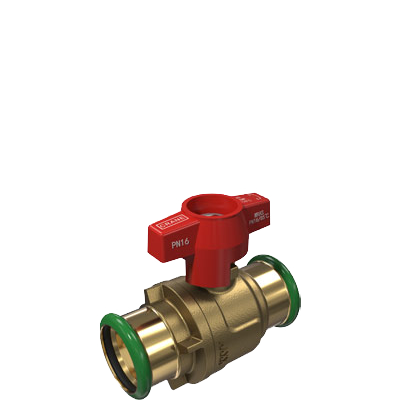 T-handle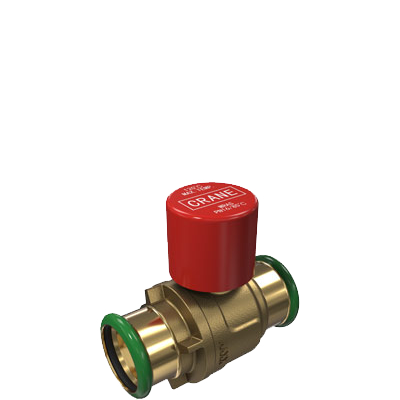 Lockshield
System Connection Warranty
Crane Fluid Systems warrant the Press-Fit connection in accordance with Crane standard terms & conditions. The connection must meet Crane Installation, Operation, & Maintenance guidelines, & the pipe specification must comply as follows:
Hard R290 copper pipe to BS EN 1057
Half hard R250 copper pipe to BS EN 1057
Carbon steel pipe to BS EN 10305-3
Stainless steel pipe to BS EN 10312