At Crane Fluid Systems we offer fantastic practical training in the form of a live 'training rig'.
These training programmes are run by our Technical Sales Manager- Neil Gibson.
Often run alongside our CPD training programme these sessions are a great way for us to offer hands on training for:
Fan Coil Unit (FCU) Valve sets (Dominator Pro)
Flow measurement
CFR (Constant flow regulator) and PICVs
DPCVs
Static commissioning valves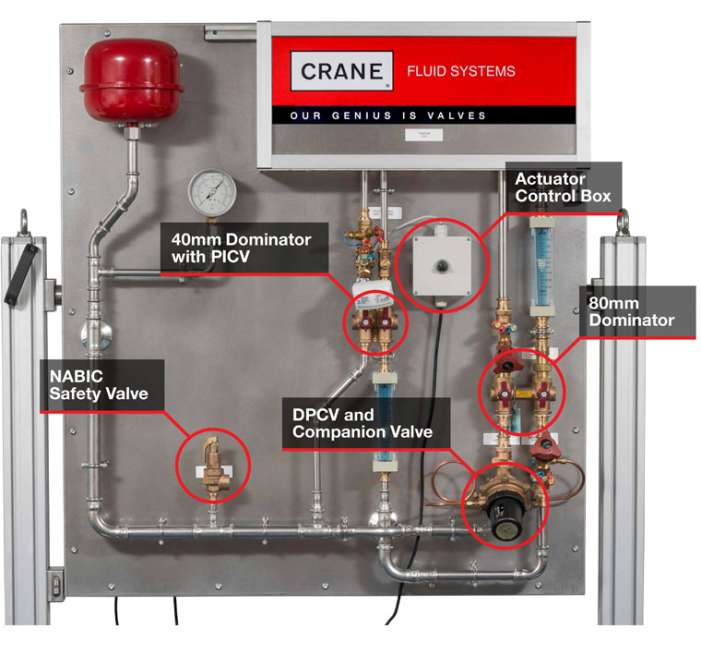 Crane Fluid Systems are pleased to offer an opportunity to visit our manufacturing site, based in Hitchin, Hertfordshire, to view first-hand how these valves are manufactured and tested in accordance to the latest standards and professional body guidelines (e.g. BSI, BSRIA, CIBSE etc.). A day can be organised to your bespoke requirements, combing your chosen CPD session with practical experience using the training rig and a factory tour.
At Crane FS we are also proud to offer full lifecycle support. We are with you from the start, from initial concept through to project completion we will be on hand to offer expertise and support.
"It was very helpful to have the session and to actually see the rig too"

Lauren Choong – Mechanical Engineer, Ramboll, following a visit to our Hitchin site by a group of young Engineers.
---
Training Partners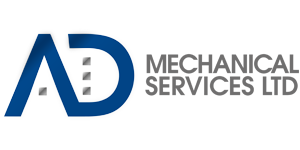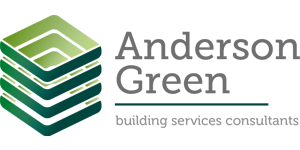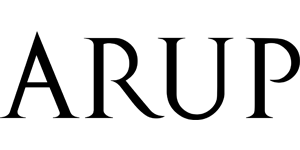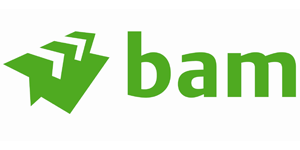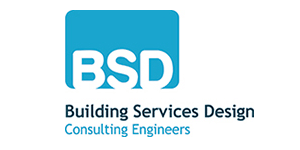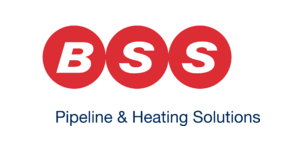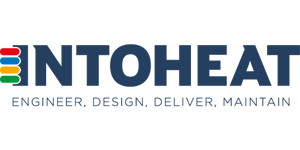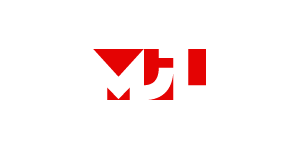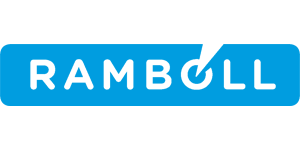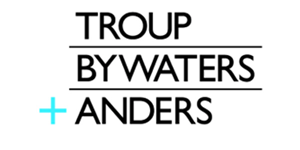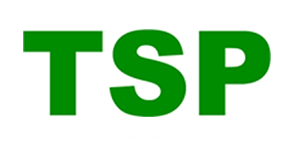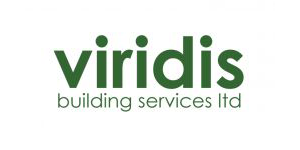 ---