Building Information Modelling
Building Information Modelling has swept the industry and as of April 2016 is now mandatory on many projects. The construction industry has benefited from utilizing the rich 3D data that bimstore provide to specifiers enabling projects to be delivered quicker, cheaper and in-line with rigid legislative standards.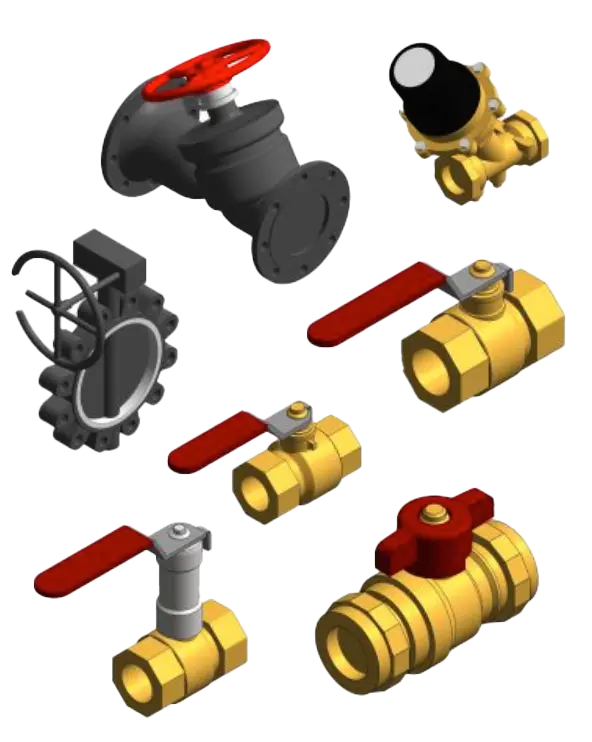 Crane Fluid Systems has been involved with bimstore from its inception and our product library is extensive with thousands of downloads made each month from across the world. Design engineers can now digitally generate systems with different combinations of valve products, locations and other details, allowing better-informed design decisions to be made from the start, through to automatic scheduling in the later stages.
bimstore and Crane FS believe that this type of early collaborative approach will lead to better and more robust designs and importantly less margin for error. The construction team can make the best choices on efficiency, productivity, reliability, safety and fundamentally reduce project risks and waste.
Industry Compliance
The BIM objects have been carefully created to help the specifier, whilst aligning to latest industry standards for geometry, data and functionality. Following standards such as the BS8501 series of documents, and incorporating industry recognized Product Data templates and Operational information to align to BS1192:4.
The data collected during design and construction can be used to populate a CAFM (Computer Aided Facilities Management) platform and kept up to date during the life of a built asset post-completion.
The standard schema encourages data such as Manufacturer, Warranty Information and Replacement Costs to be efficiently tracked and made accessible to building owners and operators post-handover. This data works towards improving the traditional inefficient way of accessing design and construction data.
Formats
BIM models are supplied in Autodesk Revit which can also be opened in Bentely AECOsim. Crane also provides the models in the open IFC format for compatibility with other systems.
COBie
COBie is an international standard schema used for building data exchange. The schema allows for data to be collected in a structured and standardised format.
Our Bimstore Process
Our BIM components are virtual representations of our products and contain all data for analysis, design, scheduling and specification. The following outlines the steps taken from product concept to arrival in the bimstore.
1 Collaboration
Our engineering and product management team work in conjunction with bimstore to create 3D BIM objects. This ensures accuracy and the highest possible quality.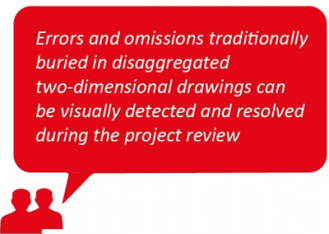 ---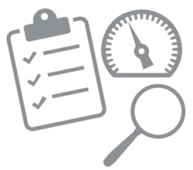 2 Testing
The BIM components are put through their paces in the BIM labs and beta testing environment. They undergo a rigorous check against their protocols and industry standards.
---
3 Approval
Once approved, the BIM components are uploaded to bimstore. The content is now accessible to millions of designers.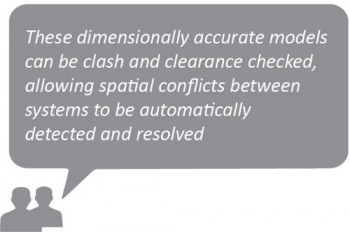 ---

4 Free
The download of Crane Fluid Systems 3D objects are free and allows our customers to specify them within their construction projects.
---
5 Benefits
Because BIM components contain everything relevant to the product, it can then be used by designers in the building model.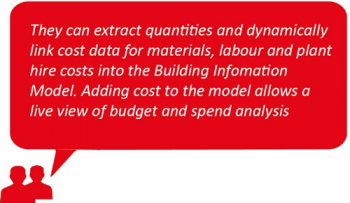 Crane Fluid Systems BIM Library