Architectural styles have changed over time with appearance and modern materials such as glass and steel taking the lead. This created challenges when addressing the buildings comfort system, meaning technological innovation was required to give building owners the same level of comfort and safety.
Smart buildings utilise technology to control systems such as HVAC, fire safety, security, lights, elevators and lifts to optimise their operation, saving energy whilst improving occupant comfort and safety.
A System Integrator is responsible for combining all of these traditional physical control systems, in order to optimise them as one system, This is typically known as a Building Management System (BMS). Environmental performance, space utilisation, security, productivity and occupant wellbeing are addressed by Smart Buildings, by utilising digital smart devices, applications, platforms and data analytics all managed via the BMS.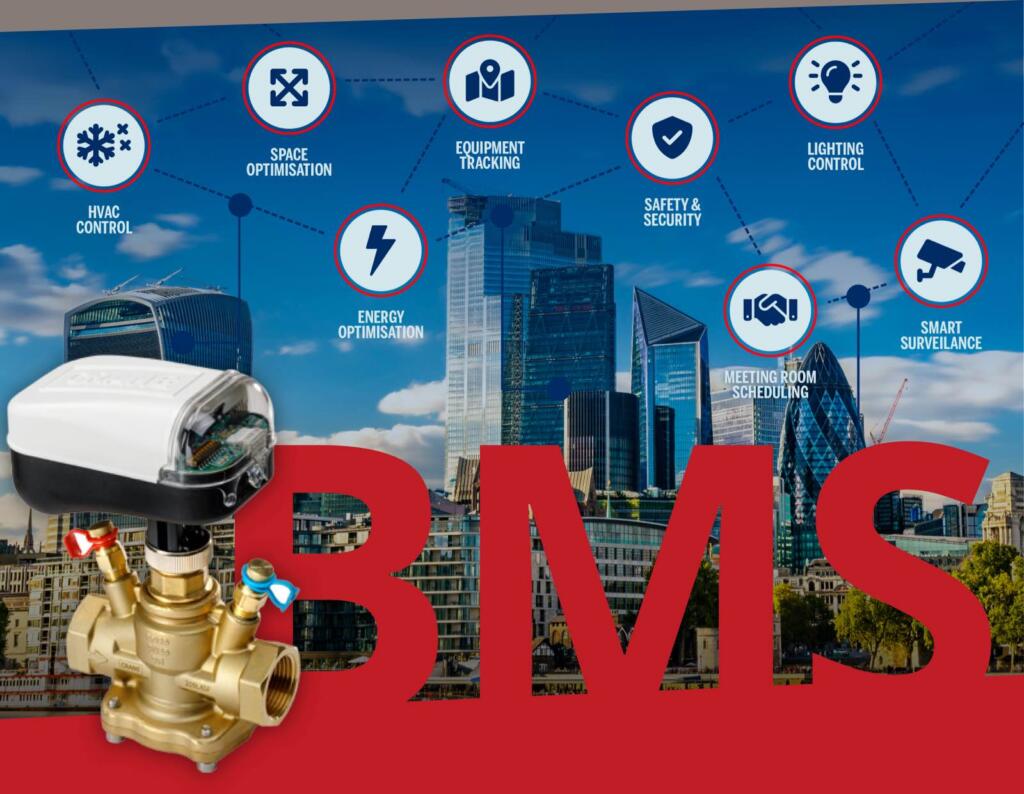 The building management system (BMS) is an overarching control system that is responsible for the automatic regulation and control of the building's mechanical and electrical subsystems. It maintains predefined parameters and the control of their performance. It allows the operator to monitor and control its systems such as heating, ventilation, air conditioning, lighting, alarms, access control or energy supply management systems.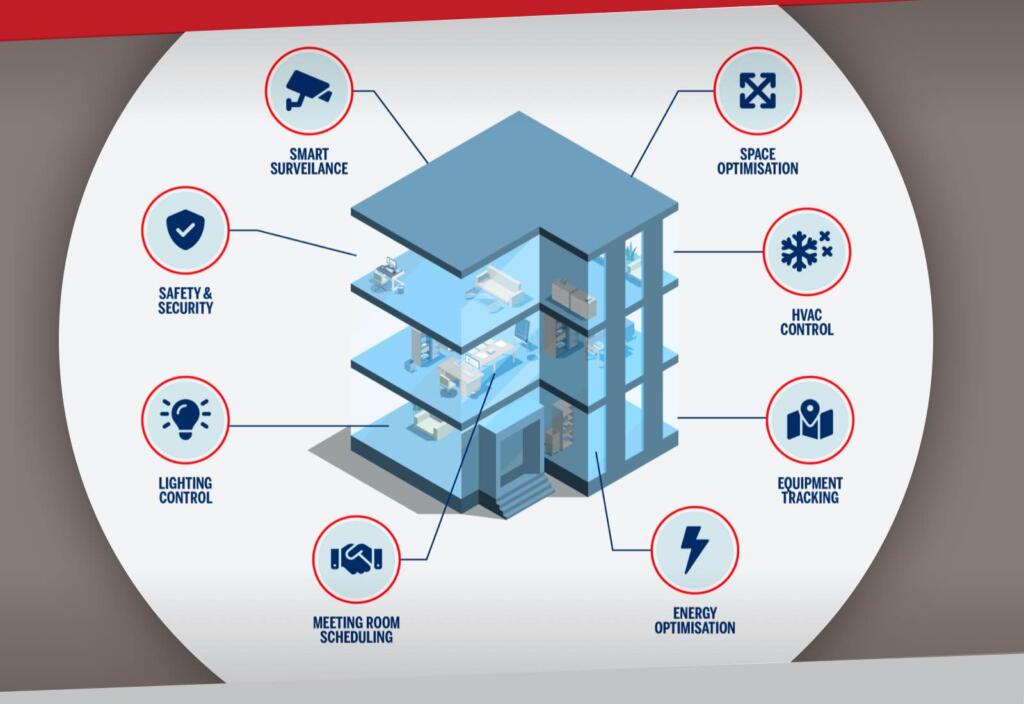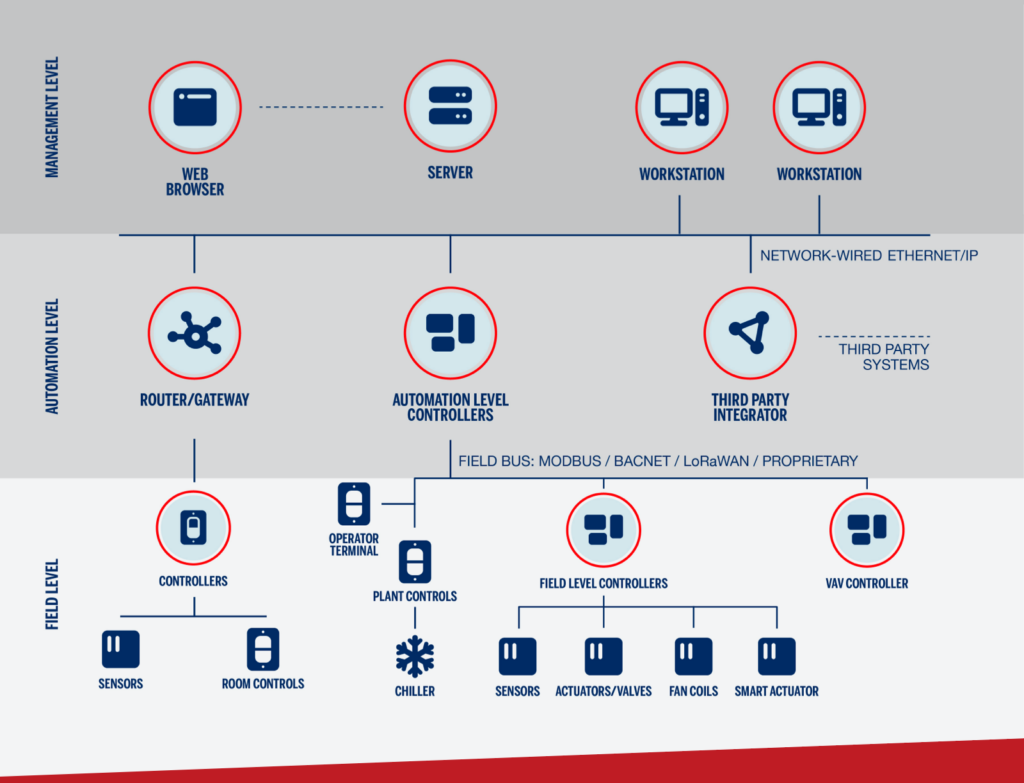 Field Devices
Field devices are typically physical components connected to BMS controllers at field level. These components are responsible for data acquisition and relaying or enacting commands (monitoring & control) such as sensors, transducers, thermostats and actuators. Field devices can be found throughout Smart Buildings, from inside occupied areas or near terminal equipment, right through to the plant rooms.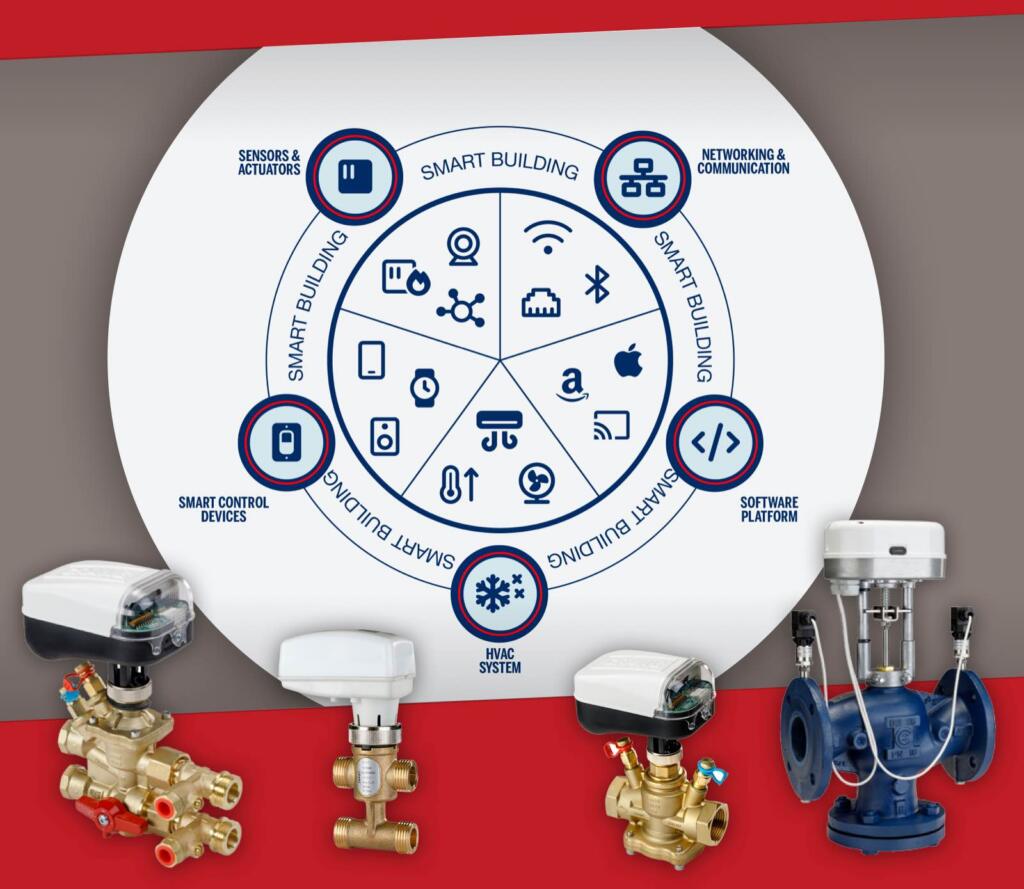 Our Solution…
Crane Fluid System's Connected Solutions combine a rich heritage of mechanical valve design and manufacturing with electronic control functionality for smart building applications and BMS integration.
Supporting building owners and operators to reduce energy consumption and carbon emissions, through enhanced control and data availability from Crane Valves.
Helping to deliver projects faster with remote digital commissioning of HVAC systems and simplified connectivity for Systems Integrators.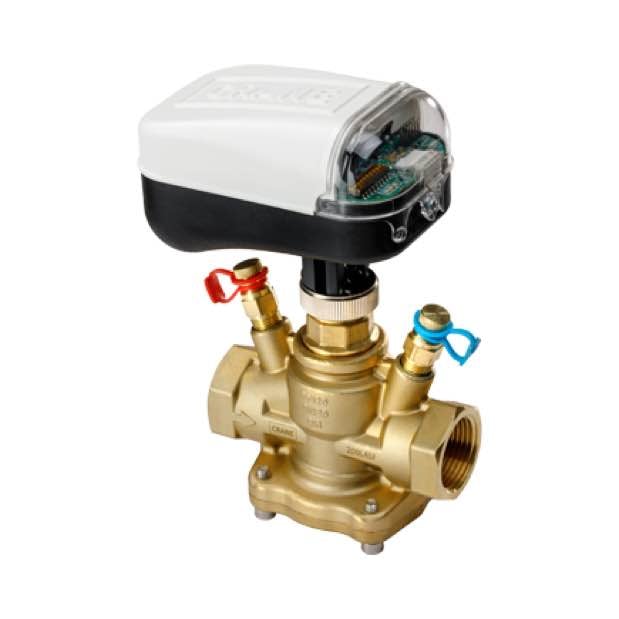 Combining Crane Fluid System's best in class DN15 – DN50 D995 PICV range with the ACTMDBUS Modbus Actuator to provide remote valve commissioning, setting and data feedback.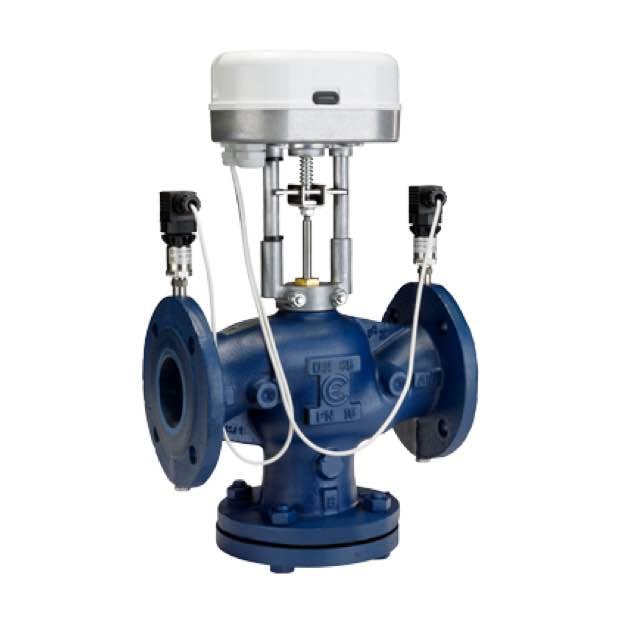 Crane Fluid System's Electronic Pressure Independent Control Valve (E-PICV) provides intelligent flow control through a fast and reliable Modbus communication protocol for HVAC applications.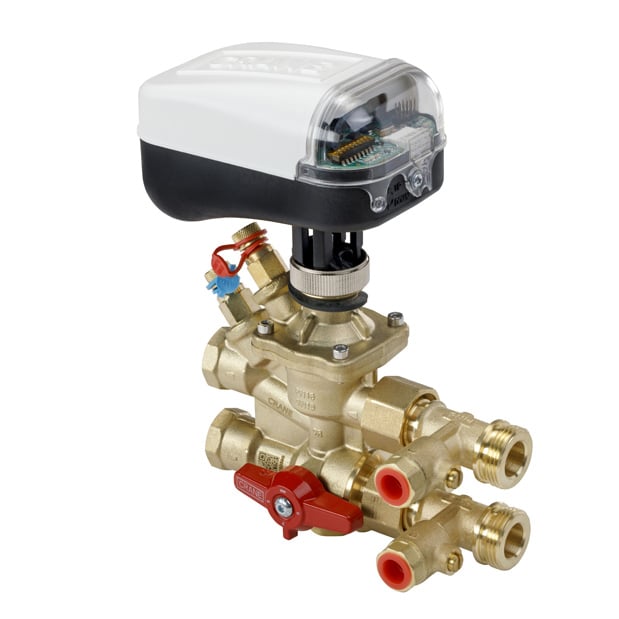 Combining Crane Fluid System's DN15 DE40 Dominator Eco and 40mm and 80mm Peak Pro Dominator range with the ACTMDBUS Modbus Actuator to fit a range of terminal devices such as FCU's, chilled beams, AHU's and plate heat exchangers.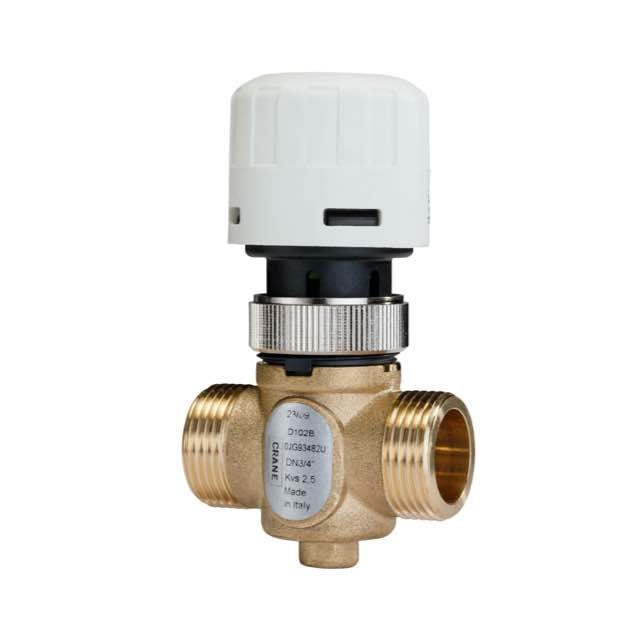 Crane Fluid System's PN16 rated control valves combined with ACT992TH Thermic Actuators and ACT991M Modulating Actuators offer a compact and lightweight solution for a variety of variable flow and constant flow applications.