Seal of Confidence
Crane Fluid Systems range of Public Health Valves, designed for hot and cold water systems are all WRAS approved.

Available in multiple sizes and in pressure ratings from PN10 to PN25, they are ideal for a wide variety of construction projects and especially useful for buildings with a high footfall traffic, such as hospitals and medical centres, hotels, high rise buildings, educational and sports facilities.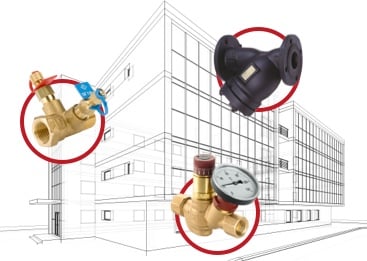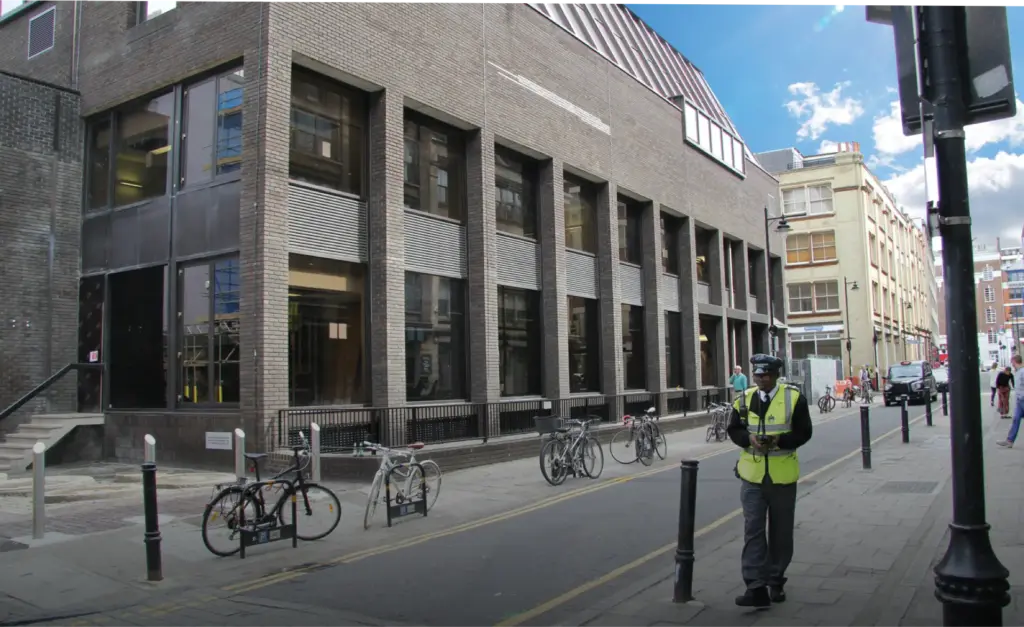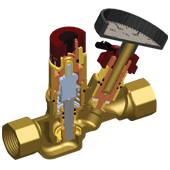 Thermal Circulation Valves Explained
Ideal for DHWS to help protect against Legionella
Find Out More
Our
Products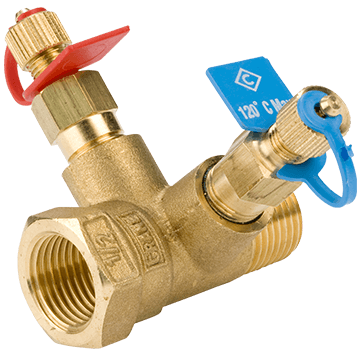 Balancing Valves
Crane Fluid Systems range of WRAS Approved static balancing valves includes Double Regulating Valves and Fixed Orifice Double Regulating Valves. The integral fixed orifice design offers greater accuracy than the variable orifice design valves, makes set-up easier and involves fewer connections resulting in lower installation costs.