Connected Solutions
Crane Fluid Systems Connected Solutions combine a rich heritage of mechanical valve design and manufacturing with electronic control functionality for smart building applications.
Supporting building owners and operators to reduce energy consumption and carbon emissions, through enhanced control and data availability. Helping to deliver projects faster with remote digital commissioning and simplified connectivity.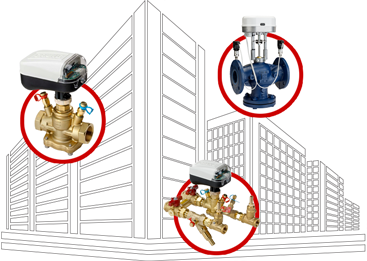 Our
Products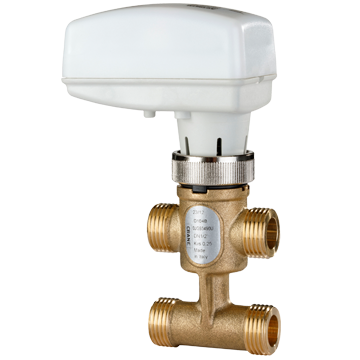 Connected 2, 3, 4 Port
Crane Fluid Systems PN16 rated control valves combined with ACT992TH Thermic Actuators and ACT991M Modulating Actuators offer a compact and lightweight solution for a variety of variable flow and constant flow applications.