The Energy from the Waste Facility at Great Blakenham, Suffolk, completed in 2014 receives and incinerate waste to create energy from homes all over the country.
A wide range of Crane Fluid Systems' valves, including DPCVs, PICVs, and general valves have been installed in the build.
The scheme provides an alternative to landfill by generating electricity from household and business waste. A Bottom Ash Recovery Facility cleans the resulting ash on site, which is then exported as raw materials for sale or reuse by cement manufacturers. The site also includes an educational centre to explain the energy-from-waste process to the wider community.
The plant processes 259,000 tonnes of waste per year, which will generate electricity for the equivalent of 30,000 homes.
Architects Grimshaw have created a building which reflects both the industrial agricultural heritage of Suffolk and the changing character of the Suffolk sky, where its appearance alters depending on the time of day, the time of year and perspective from which it is seen.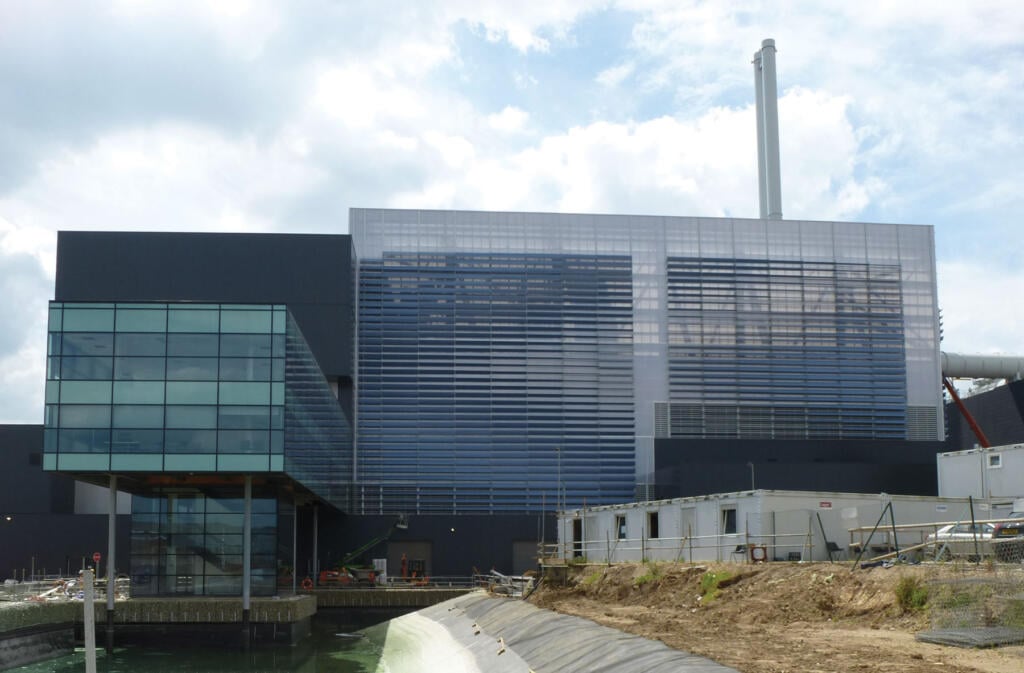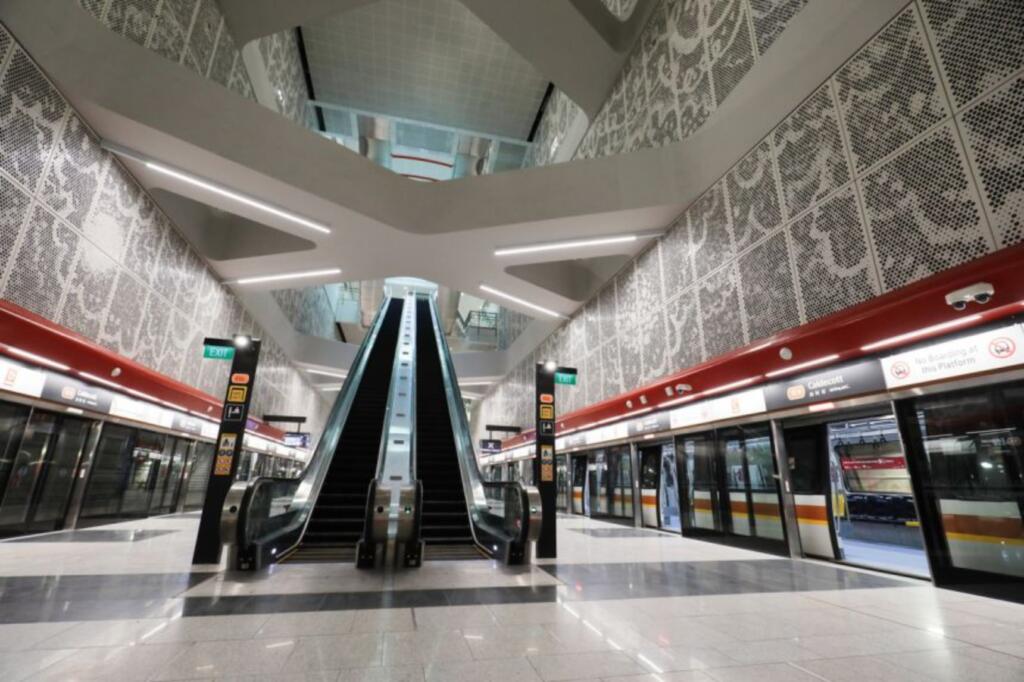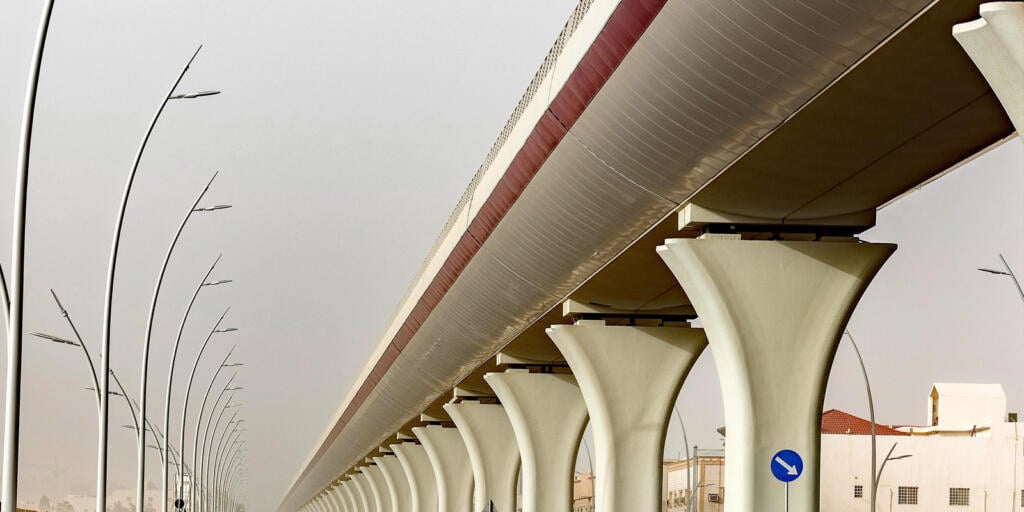 Infrastructure
Riyadh Metro, Saudi Arabia
An ambitious metro scheme – first stage – to transport 1.1 million people daily around the city.