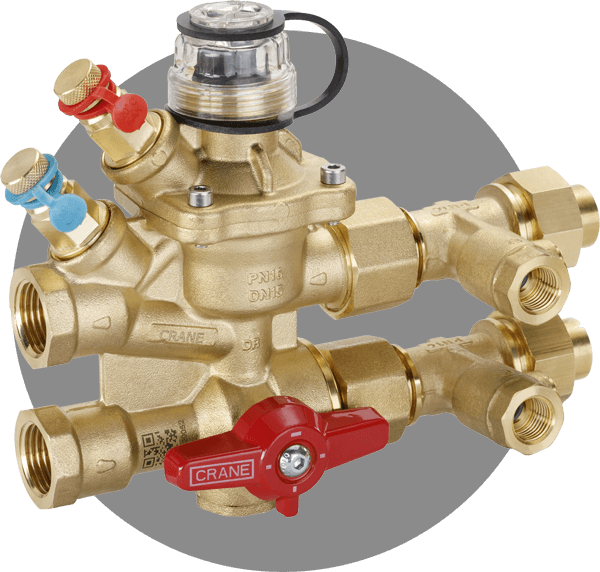 Dominator Eco Benefits
Reduced Embodied Carbon
The Dominator Eco's innovative design combines a PICV, H-body and FMD together. Not only does this make it shorter and lighter, it also uses less raw materials to produce, reducing CO2 emitted into the atmosphere in the extraction, transportation and manufacturing processes.
100% Recyclable Packaging
Plastic packaging is a big problem globally, it can take up to 1000 years to degrade and ends up in oceans, lakes and environments where it causes pollution and kills wildlife. The all-cardboard packaging used when delivering the Dominator Eco is 100% recyclable, 100% biodegradable and FSC traceable to sustainable sources to support responsible forestry.
Paperless
The paper industry remains one of the largest consumers of water in the world, and one sheet of A4 can take up to 20 litres to produce. The Dominator Eco is paperless, the digital datasheet and installation manual can be quickly accessed via QR code on the colour coded tags and also found on the website. This small change saves around 329kg of paper being used a year, or the weight of one Grizzly Bear!
Smaller & Lighter
The Dominator Eco is 36% lighter and 28% shorter than the current 40mm alternative making it more efficient when shipping and transporting, you can fit more products on a single pallet.
Crane Co. 2030 Targets
One of the core values within Crane Co. businesses is the elimination of waste throughout the organisation. The Company also has a structured cadence and process to manage and measure progress of sustainability initiatives.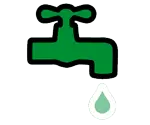 10%

Reduction in water consumed per direct labour hour by 2030.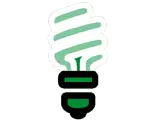 20%

Reduction in electricity consumed per direct labour hour by 2030.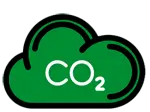 20%

Reduction in greenhouse gas emissions per direct labour hour by 2030.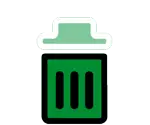 15%

Reduction in solid non-hazardous waste per direct labour hour by 2030