Dominator Eco & Future of Variable Volume Solutions
Wellcome Collection, Euston, London
Thursday 27th April 2023
REGISTRATION FOR THIS EVENT HAS NOW ENDED
The event will showcase our new Dominator Eco and provide valuable insight into variable volume solutions and sustainability. Our guest speaker Professor Tony Day is a consultant specialising in low carbon solutions in the built environment and will present on  "Sustainable Buildings – Striving for Net Zero".
We'll also hear from guest speaker Paul Merson – a sporting legend who will speak on his achievements and challenges that have affected his life.
Registration for the event will start at 9:30 – tea and coffee will be available. The speakers will start at 10am, finishing around 12 when a light lunch will be served.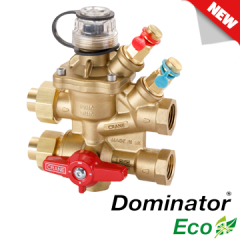 Event Speakers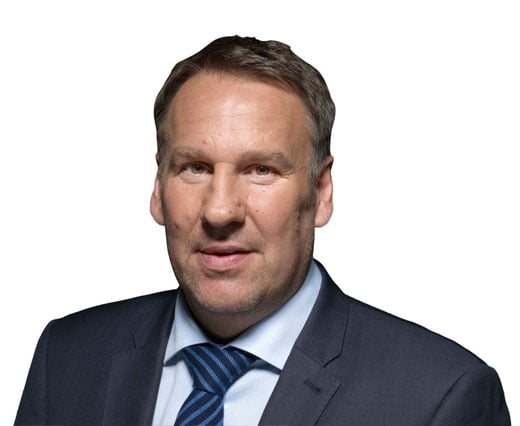 Paul Merson
Former Arsenal & England Player
Paul Merson is rapidly becoming one of the most sought after speakers on the after dinner circuit. The ex-Arsenal and England player, and now popular television pundit, enlightens audiences with his open and honest stories about his life in and out of the game he loves. Paul is an impressive after-dinner speaker, illuminating an event with fascinating and revealing tales about the characters he played with and against.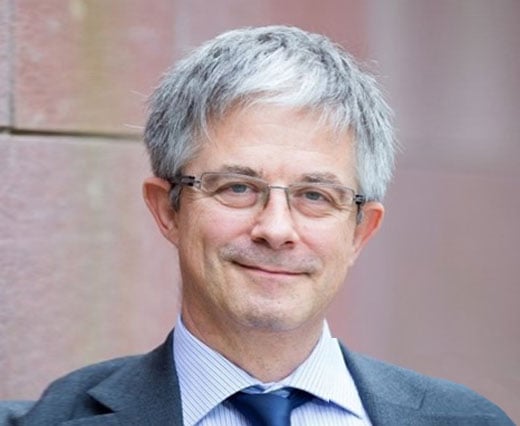 Professor Tony Day
Energy Research Consultant, BEng, PhD, CEng, FCIBSE, FEI
An independent consultant specialising in low carbon solutions in the built environment, Tony started his career in hospital engineering before joining London South Bank University where he was instrumental in setting up the Centre for Efficient and Renewable Energy in Buildings (CEREB). In 2012 he joined the International Energy Research Centre (IERC) where he built a successful research team with a focus on low carbon solutions.
He is a Fellow of both CIBSE and the Energy Institute, and the immediate past chair of the CIBSE HVAC Systems Special Interest Group. He currently chairs the CIBSE working group on Electrical Engineering for Net Zero Buildings, and has recently been appointed Chair of the BSI Committee on Standards for Energy Management.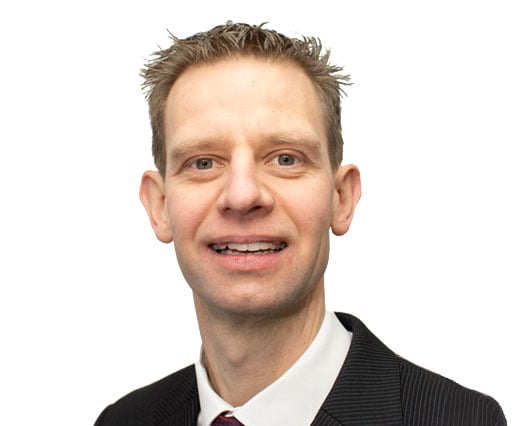 Chris Gray
Crane BS&U President
Chris graduated from Bristol University with a Masters degree in Mechanical Engineering in 1999, and has worked in roles spanning, engineering, lean manufacturing and operational management. He is a passionate problem solver and an integral part of Crane's drive towards sustainability which focuses on the reduction of water, waste, electricity and emissions whilst growing profitably for the benefit of customers, associates, shareholders and the community.
Chris was a key part of the team that developed the Dominator Eco, with a focus on the creation of a world class, paperless cell integrating light automation to reduce employee burden.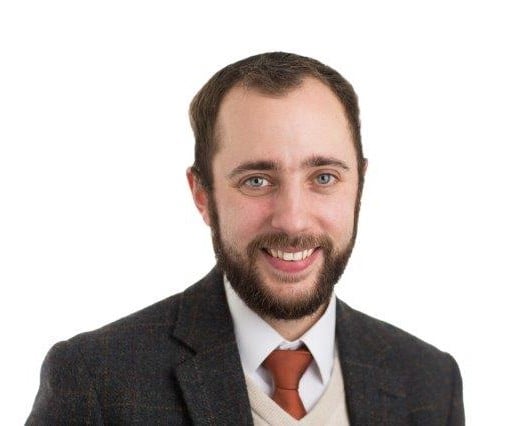 Neil Gibson
Technical Manager, MEng CEng MIMechE
A chartered engineer with the IMechE, with a specialist interest in the Mechanical Building Services sector. Neil graduated from The University of Edinburgh with a Masters in Mechanical Engineering in 2011, before joining Crane BS&U as a Graduate Engineer in the same year. Neil developed his career with Crane by progressing towards a Design Engineer role and then into his current role as Technical Manager for the UK & Ireland, supporting multinational consultancies with building services knowledge.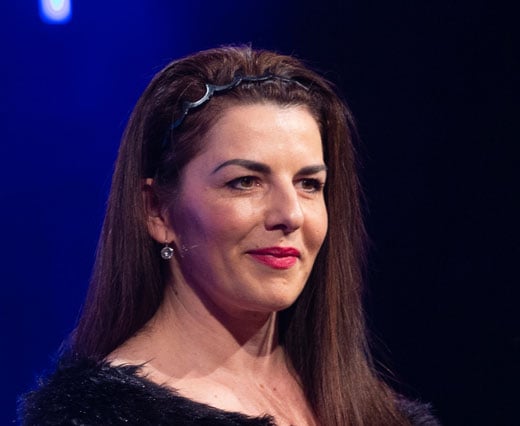 Katerina Budinova
Business Line Manager
Katerina Budinova is passionate about engineering, sustainability and new technology. Driving long-term success of a business through strategic management and leadership techniques. Katerina's role at Crane BS&U also encompasses new product development, which provides opportunities to develop sustainability strategies for both the short and longer term. Katerina is professional Trustee for Suffolk Mind and published author.
Agenda
Welcome & Crane Co History – Chris Gray
Sustainable Buildings – Striving for Net Zero – Professor Tony Day
Dominator Eco & Variable Volume Systems & Projects – Neil Gibson
Dominator Eco Sustainability & Future of Variable Volume – Katerina Budinova
My Story – Paul Merson
REGISTRATION FOR THIS EVENT HAS NOW ENDED
PLEASE NOTE:
Registrants must be an active in the HVAC industry. Invitations are limited and Crane Fluid Systems reserves the right to withdraw invitations if demand exceeds capacity at the venue.