Radiator Valves
Crane Fluid Systems Radiator Valves are recognised as the industry standard for high quality and dependable performance.
The range incorporates Thermostatic, Wheel head and Lockshield valves; and also a Universal valve body to accommodate TRV and Wheel heads. All valves are available in 1/2″ and 3/4″ BSP sizes, each supplied complete with complementary compression end adaptors.
A range of accessories including Remote Sensors and Transmitters complements the chrome plated brass valves, and Tamperproof TRV locks. The Crane FS radiator valves enable isolation, regulation and give thermostatic control.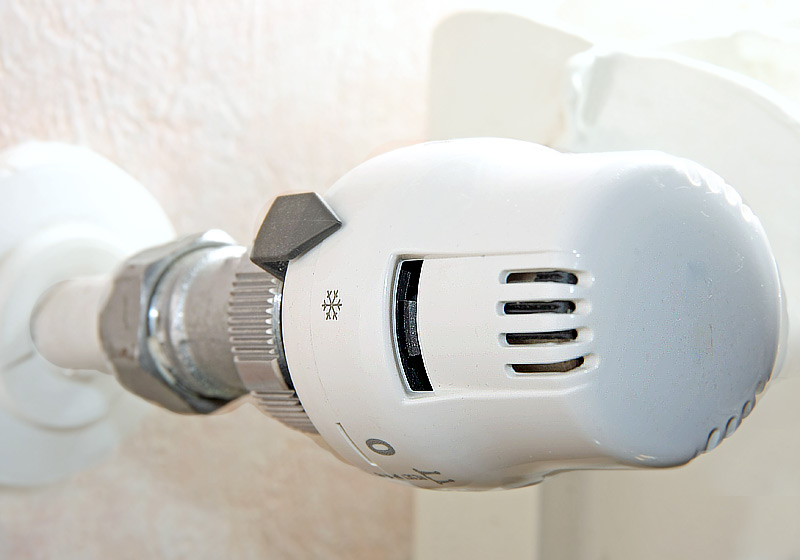 Universal Valve Body for TRV & Wheel Head
The range offers interchangeability of the TRV head and the Wheel head. The revolutionary body design enables both the TRV head and the Wheel head to be connected directly to a common valve body without the need for adaptors. This design breakthrough therefore reduces the cost of stock holding and increases the versatility of the range.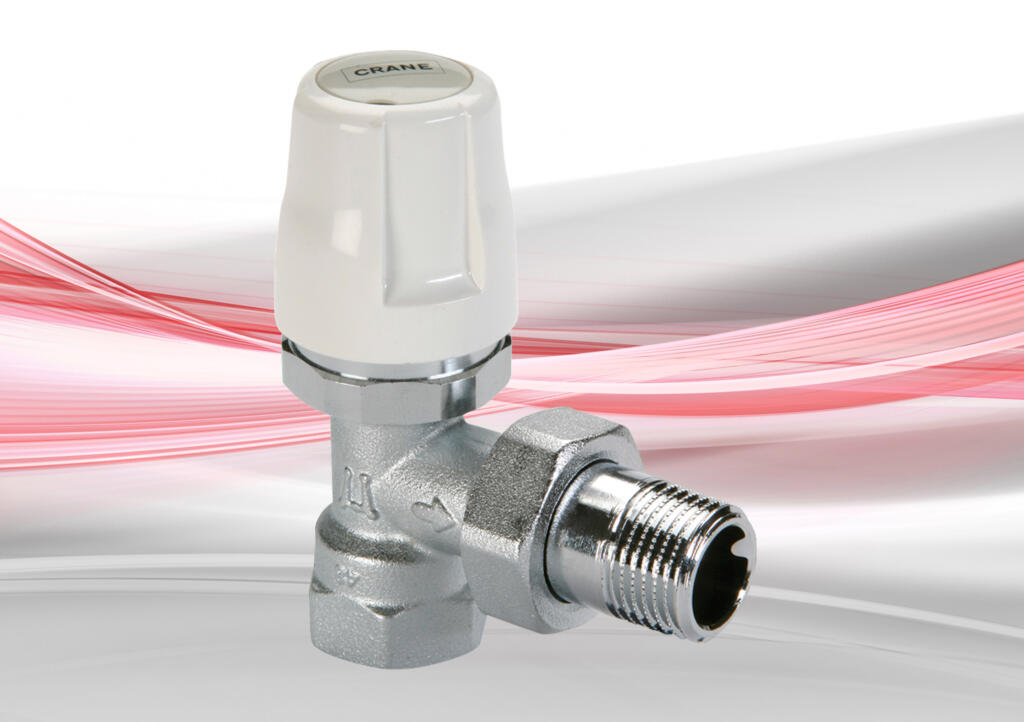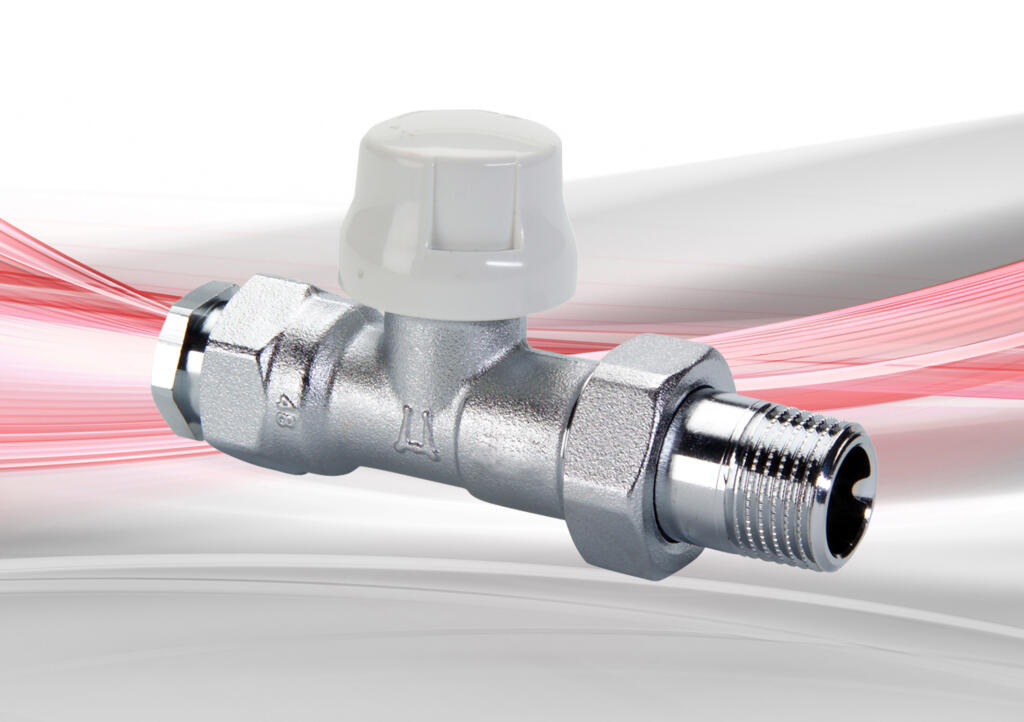 Function
Thermostatic valves are typically used for regulating the fluid flow to the radiators of central heating systems. They are provided with a regulating element which automatically controls the opening of the valve to keep the ambient temperature of the room, where they are installed, constant at the set value. This prevents unwanted temperature rises and achieves considerable energy savings.
The Radiator valve range is eminently suitable for building services installations where durability and rugged construction are predominant, while satisfying the aesthetic requirements demanded for modern commercial and domestic interiors.
Maximum working pressure: 10 bar operating between 5 to 100°C. The Crane Fluid Systems range of valves and TRV controls are approved to standards UNI EN 215. Additional information available on request.