Ipswich, England – June 13th, 2003 – Crane Limited, a Crane Co. company, announces that it has purchased the pipeline coupling and fitting businesses from Glynwed Pipe Systems, a subsidiary of Etex Group S.A, including the Victaulic, Viking Johnson, Helden and Wask branded products.
The purchase includes the business assets related to Victaulic, Viking Johnson and Wask in the UK and the shares of GPS Couplings BV (Netherlands). The acquired businesses provide pipe jointing and repair solutions to the water, gas and industrial markets worldwide.
Products include: grooved pipe systems, pipeline couplings and transition fittings and pipeline equipment.
Significant customers include water utilities and gas transmission companies, and large European contractors and distributors.
The 2002 annual sales for these businesses were approximately £36 million with approximately 33% sold outside of the United Kingdom.
The company has two facilities in the UK at Keighley and Hitchin, as well as a site in Helden (Netherlands).
In total the group employs approximately 400 people.
The businesses will be integrated into Crane Limited, a leading provider of pipe fittings, valves and related products to the building services (principally heating, ventilating and air conditioning (HVAC)) and industrial markets in the United Kingdom and Europe. This is a strategic acquisition which provides us with a range of complementary products, strengthens and reinforces our existing position within the building services (HVAC) and industrial markets, and extends our reach into the gas and water markets with products and brands which are leaders in their specialised market areas said Peter Wilson, Managing Director of Crane Limited.
The products are totally complementary and we already share many common distribution channels. We will now be able to leverage a wider distribution network and penetrate new geographical areas as well as new market sectors. The acquisition will enable us to create additional operating leverage within our business and will enable us to continue to supply innovative, cost effective solutions to fluid and gas handling applications across a wider market sector.
Crane Co. is a diversified manufacturer of engineered industrial products. Crane Co. is traded on the New York Stock Exchange (NYSE:CR).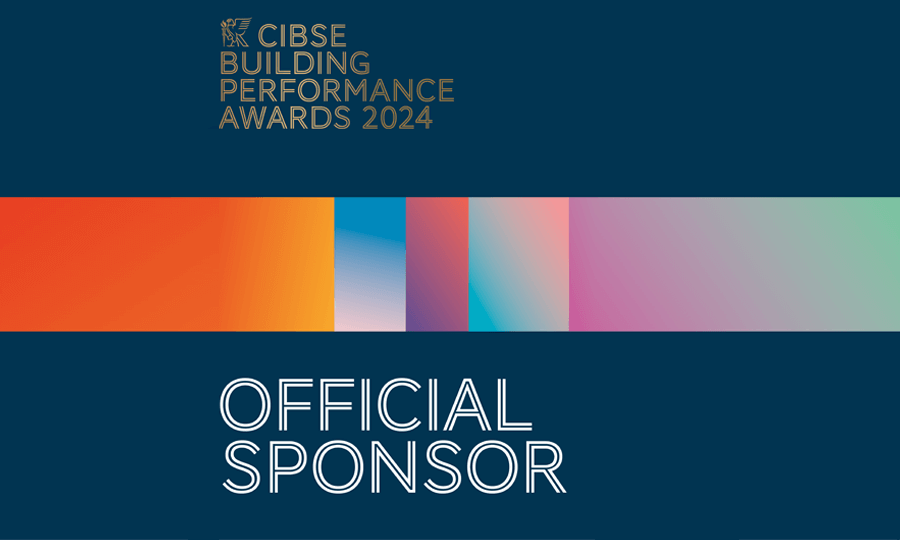 Sponsoring CIBSE Project of the Year 2024
Crane Fluid Systems are proud to be sponsoring Project of the Year at the prestigious CIBSE Awards to be held at Park Plaza Westminster Bridge, London on Thursday February 29th 2024.
15 Sep 2023