The range of black and galvanised malleable iron pipe fittings manufactured by Crane are now approved by the Loss Prevention Council Board (LPCB) for use in sprinkler installations. Crane, an ISO9001: 2000 accredited company, has been manufacturing malleable iron screwed pipe fittings at its Ipswich facility since 1928 and is the only UK manufacturer of such products.
As part of the LPCB certification programme, Crane fittings were tested to LPS1219: Issue 2. This included the fittings undergoing a 100 bar pressure test (four times working pressure) using just a basic thread sealant.
LPCB also conducted an audit of the Crane manufacturing facility, which included a full review of the control systems and procedures employed in the manufacture of Crane fittings. In addition to LPCB approval, Crane malleable iron fittings also hold the British Standards Kitemark, and comply with the stringent performance requirements of the Pressure Equipment Directive.
Crane sales and marketing director Andrew Sunaway commented, "We are pleased that our fittings have been approved by LPCB for use in sprinkler installations. The addition of LPCB approval underlines the quality of our fittings and enhances our offering to the fire protection sector".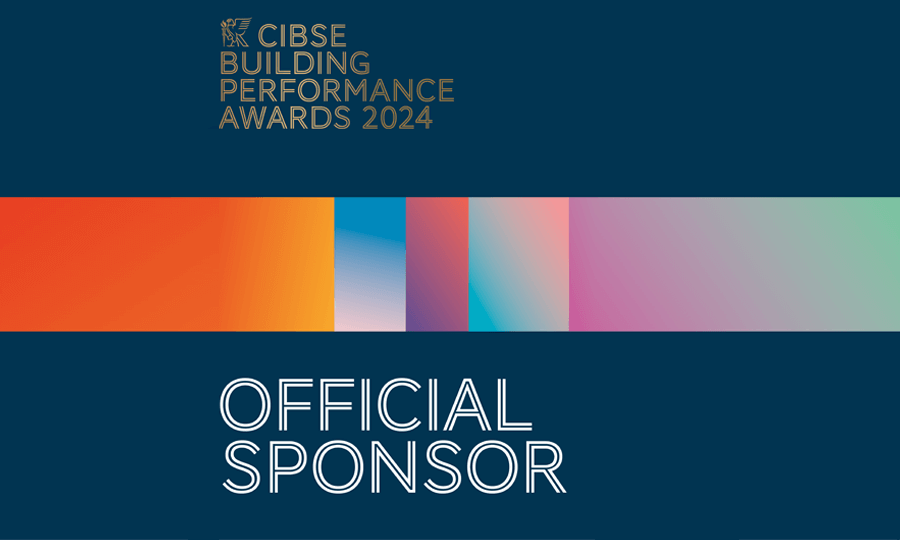 Sponsoring CIBSE Project of the Year 2024
Crane Fluid Systems are proud to be sponsoring Project of the Year at the prestigious CIBSE Awards to be held at Park Plaza Westminster Bridge, London on Thursday February 29th 2024.
15 Sep 2023