Further north in the capital, construction of the new 60,000 capacity home of Arsenal Football Club is around the half-way stage, which is on schedual to be completed by August 2006, in time for the start of the 2006/07 season.
The heating and air-conditioning in the new office building and in the player's changing rooms will be controlled by fan coil units fitted with Crane Z3000 Dominators. Crane is also supplying all the control valves for the various plant rooms around the new stadium.
The Emirates Stadium is a massive construction project. Since construction started in February 2004, there have been over 3,000 workers on site with a current average of 935 construction workers per day. The overall project cost is £357 million and the site totals 17 acres. Height of the new stadium will be 42 meters and the four tiers of seating will be covered by a roof of approximately 30,000m2. There will be 41 TV camera positions, 150 executive boxes and over 900 WCs together with 370 metres of urinals.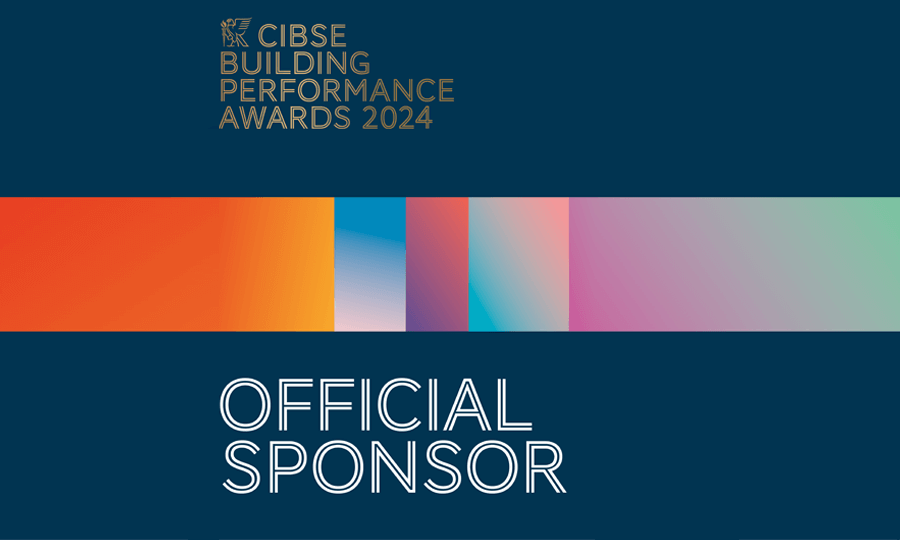 Sponsoring CIBSE Project of the Year 2024
Crane Fluid Systems are proud to be sponsoring Project of the Year at the prestigious CIBSE Awards to be held at Park Plaza Westminster Bridge, London on Thursday February 29th 2024.
15 Sep 2023