Crane Fluid Systems have been awarded Runner up in the 'Innovation of the Year' category of the prestigious Building Services Awards.
This award recognises the recently introduced Dominator Z4000, the first totally integrated flow management system for fan coil units. The unique concept of the Crane Dominator replaces the individual strainer, isolator, balancing valve, control valve, and test point components of the traditional assembly which require up to 29 joints to install.
The Dominator just requires the four connections to the water supply providing significant savings in installed costs, in contractors time and there is guaranteed compatibility and problem-free performance.
The awards are organised by Building Services Journal. Crane have also won the 2001 East Anglian Daily Times Business Award for 'Excellence in Customer Service' and the overall 'Business of the Year' award.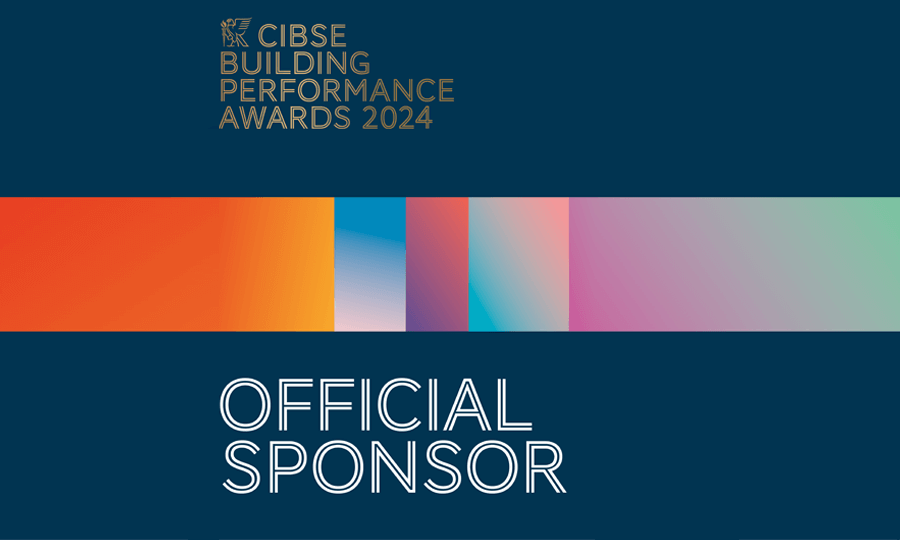 Sponsoring CIBSE Project of the Year 2024
Crane Fluid Systems are proud to be sponsoring Project of the Year at the prestigious CIBSE Awards to be held at Park Plaza Westminster Bridge, London on Thursday February 29th 2024.
15 Sep 2023