Sign up to our Variable Flow Webinar on June 9th 2021 at midday BST, in collaboration with CIBSE.
Understanding DPCVs and PICVs for Effective Flow Control in Variable Volume Systems
This webinar will provide insight into the use of Differential Pressure Control Valves (DPCVs) and Pressure Independent Control Valves (PICVs) on modern variable volume systems, utilising live BMS feeds from our Flow Technology Centre, in Dubai as well as interactive examples. We will also explore the operation, application and common installation queries in relation to these products, at the end of the Webinar, participants will be able to confidently select the appropriate product to maximize energy efficiency in their designs.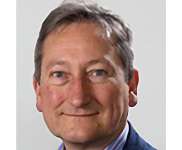 Tim Dwyer
MEng CEng MIMechE
Tim Dwyer has been actively involved in the communication and delivery of building services engineering for over 30 years. Active in CIBSE, IMechE and ASHRAE he is CIBSE Journal Technical Editor and sits on the editorial panels of international journals, as well as working as a technical consultant and lecturer to CIBSE, other institutions and industry groups.
He is a visiting Professor in Building Services Systems at UCL in London.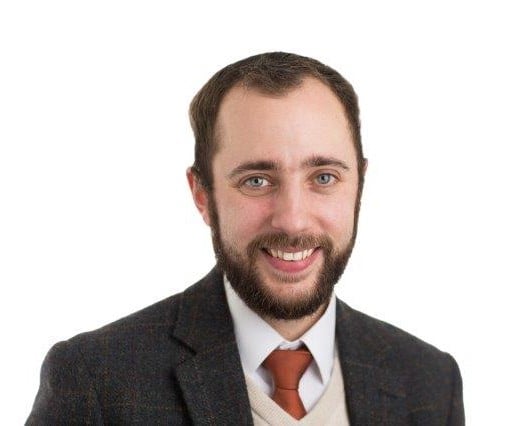 Neil Gibson
MEng CEng MIMechE
A chartered engineer with the IMechE, with a specialist interest in the Mechanical Building Services sector. Neil graduated from The University of Edinburgh with a Masters in Mechanical Engineering in 2011, before joining Crane BS&U as a Graduate Engineer in the same year. Neil developed his career with Crane by progressing towards a Design Engineer role and then into his current role as Technical Manager for the Uk & Ireland, supporting multinational consultancies with building services knowledge.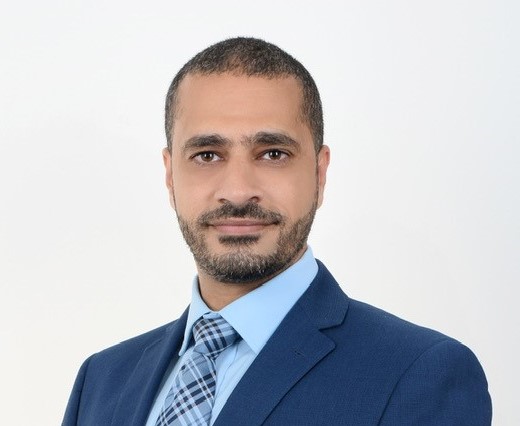 Ahmad Marzouk
BSc Electrical Engineering
A Building Services professional with diversified expertise in the areas of Building Automation Systems, HVAC Systems and Fluid Controls over the past 15 years. Graduated from Jordan University of Science and technology back in 2006, attended various technical trainings on Variable Frequency Drives, Pumps and Energy Efficiency – held by the Association of Energy Engineers AEE/LEED.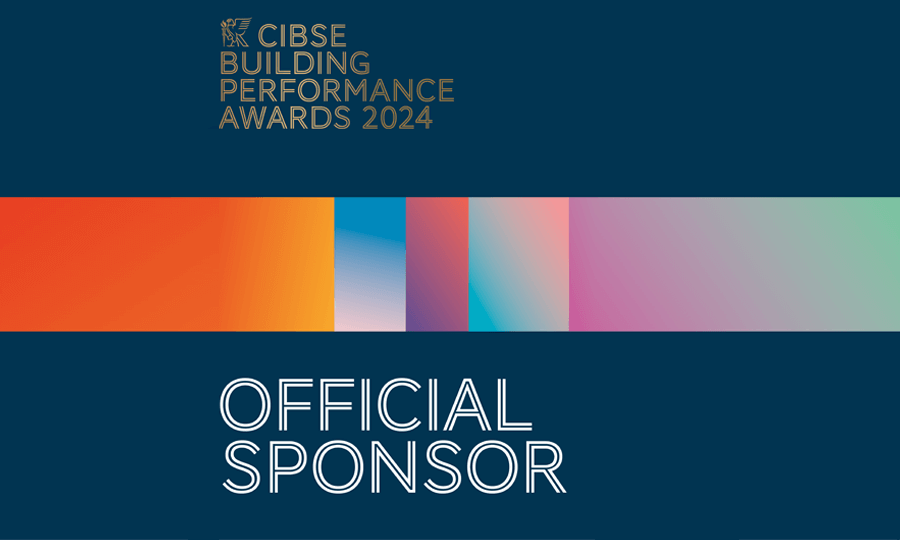 Sponsoring CIBSE Project of the Year 2024
Crane Fluid Systems are proud to be sponsoring Project of the Year at the prestigious CIBSE Awards to be held at Park Plaza Westminster Bridge, London on Thursday February 29th 2024.
15 Sep 2023