A new combination valve system from Crane Fluid Systems has been hailed as a significant innovative step forward in heating and ventilating and air-conditioning technology by mechanical and electrical engineering services group Crown House.
Crown House Manufacturing Centre provides packaged M & E service solutions in house for Crown House Engineering. These include the pre-construction of total HVAC systems mounted onto preassembled frames, supplied ready for single operation, on-site installation.
At the Crown House Manufacturing plant at Wolverhampton, the new Crane Dominator Z3000 flow management system for fan coils has replaced the traditional practice of connecting individual valves and pipework or using hook-up type units on their latest contracts.
The Dominator is a combination of valves, incorporating a patented bypass valve unit comprising two T-ported ball valves, that dispenses with all the connecting pipework. This innovation dramatically reduces the space needed, allowing a much faster and more compact connection. There is also the added risk-free advantage to Crown House, of using a factory-tested component of known performance.
Crown House Technical Solutions Director Gary Connolly, is enthusiastic about the Dominator, "This is just the sort of innovation that we applaud", he said. "It is impressive that Crane have developed a solution that relates directly to our needs. The introduction of the Dominator means that we can deliver faster, provide better quality and give cost certainty. This is just the kind of forward-thinking relationship with industry manufacturers that we are keen to develop."
Currently Crown House are incorporating Crane Dominator units into the 700 fan coil systems due for installation into the new Piccadilly Gardens office development in Manchester city centre.
The supply of all components to Crown House Manufacturing is through the in house depot of distributors BSS Wolverhampton branch.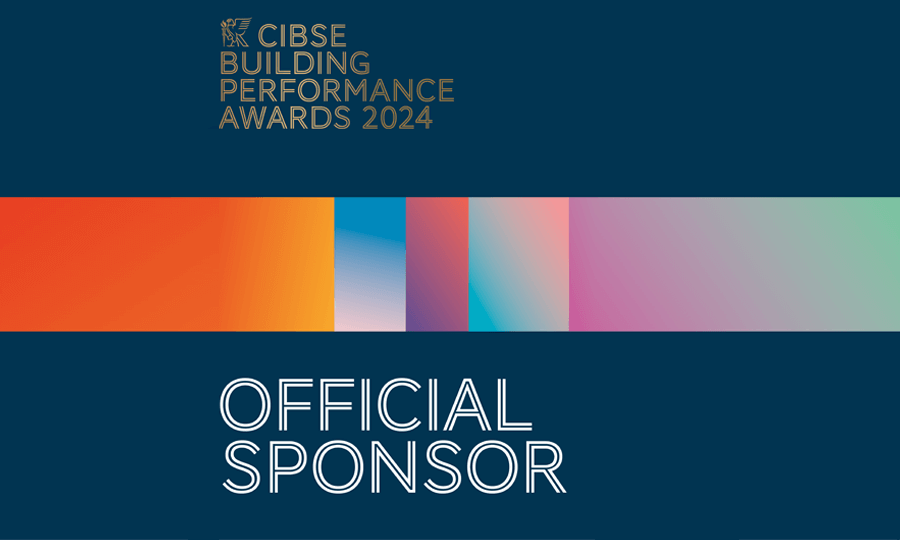 Sponsoring CIBSE Project of the Year 2024
Crane Fluid Systems are proud to be sponsoring Project of the Year at the prestigious CIBSE Awards to be held at Park Plaza Westminster Bridge, London on Thursday February 29th 2024.
15 Sep 2023