Dominator Z3000 flow management combination valve units from Crane Fluid Systems have been installed in a 60,000 sq ft office development, to be the centrepiece building within the massive £55m mixed development known as Trinity Gardens in Newcastle -Upon-Tyne.
Over 350 Crane Dominator valve units will be controlling the heating and chilled water flow through fan coil units within the six storey building.
The Dominator is a compact combination of all the valves and fittings associated with fan coils, making installation quicker and easier, dramatically reducing installation time and cost.
Ken Symonds of M&E contractors Norstead commented:
"The Crane Dominator units have been installed as they offer the most compact and cost-effective option, we also know that there will be no problems after installation as all units are tested at Crane before delivery to us"
As well as the office block known as One Trinity, the Trinity Gardens development on Newcastle Quayside comprises a 500 space multi-story car park, an 81 bedroom Travelodge hotel extension, 60 luxury apartments and ground floor retail units.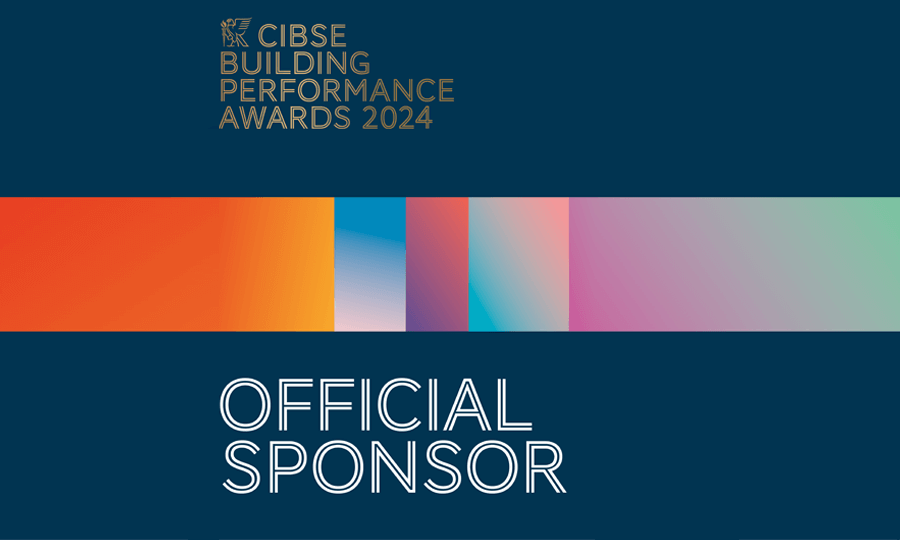 Sponsoring CIBSE Project of the Year 2024
Crane Fluid Systems are proud to be sponsoring Project of the Year at the prestigious CIBSE Awards to be held at Park Plaza Westminster Bridge, London on Thursday February 29th 2024.
15 Sep 2023