The heating and air-conditioning systems within the new Ground Transport Interchange at Manchester Airport are controlled by the latest fan coil management system from Crane Fluid Systems.
Over 600 Dominator Z3000 units have been installed by contractors Rotary North West. The Ground Transport Interchange is a 58.5 million pounds project designed as an integrated solution to cater for the transport needs of the anticipated growth in air passengers from 16 million in 1997 to 30 million in 2005. It will become the focus link for all modes of public transport at Manchester Airport both for airport users and non-users, who will use the Airport Interchange to connect with rail, bus and coach services. It is due to be completed in early 2003.
The building complex includes the main hub building structure and walkways, a coach station, new rail platforms, platforms for the new Metrolink Airport line, check-in and baggage handling facilities and a new office block.
The Crane Z3000 Dominator valve units have been fitted to the fan coil systems throughout the main hub building and the office block, together with standard Crane valves within the heating and air-conditioning lines.
Rotary North West Operations Manager John Lennie commented, "The Dominators combine all the valve components into one very neat little unit which saves us considerable on-site fitting time, and being factory tested there's no risk concerning specification or efficiency of the units."
A further 400 Dominator units are being installed into the fan coil systems of new laboratories and offices currently under construction for the Manchester Bio Sciences department of Manchester University.
All Crane valves for these projects are supplied by distributors BSS.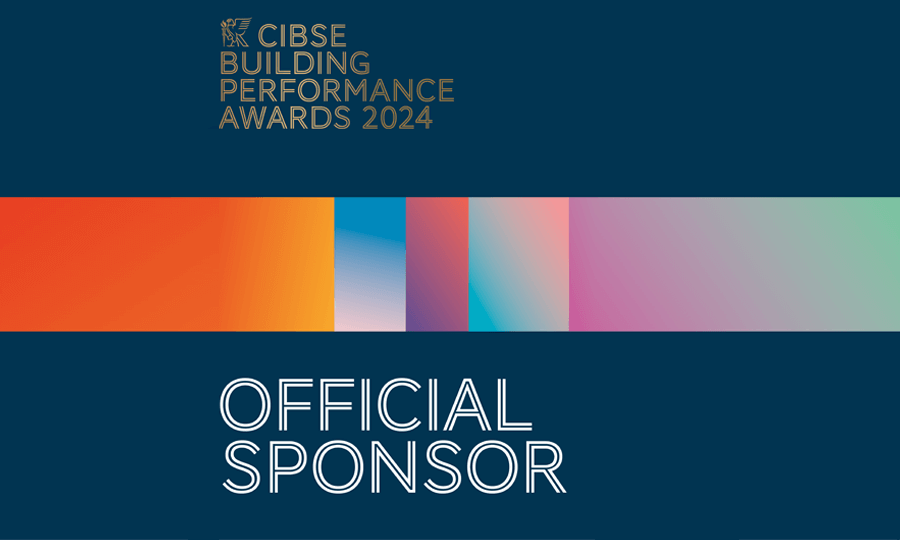 Sponsoring CIBSE Project of the Year 2024
Crane Fluid Systems are proud to be sponsoring Project of the Year at the prestigious CIBSE Awards to be held at Park Plaza Westminster Bridge, London on Thursday February 29th 2024.
15 Sep 2023