Crane Fluid Systems has announced that they are extending their range of Bronze and Cast Iron Balancing valves to include NPT and ANSI flanged variants.
The renowned Pro-Balance range is now available with threads conforming to ANSI B1.20.1. These valves benefit from having an integral fixed orifice design resulting in excellent measurement accuracy at any handwheel setting. The integrated design results in fewer joints having to be made, saving installers time, trouble and money. The larger sized Cast Iron Balancing Valves are available with end flanges rated at ANSI Class 125.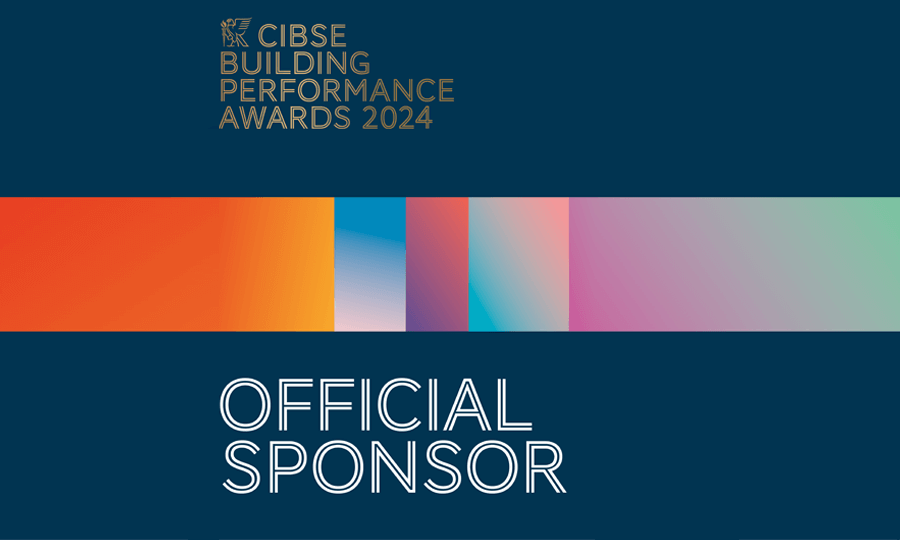 Sponsoring CIBSE Project of the Year 2024
Crane Fluid Systems are proud to be sponsoring Project of the Year at the prestigious CIBSE Awards to be held at Park Plaza Westminster Bridge, London on Thursday February 29th 2024.
15 Sep 2023