A core range of Press-Fit valves, featuring integrated Geberit Mapress adaptors, has been launched by leading valve manufacturer Crane Fluid Systems. Comprising a ball, balancing, strainer and check valve, this new range connects effortlessly, offering building services engineers a variety of time and cost-saving benefits, as well as the excellent quality and reliability comparable with traditional threaded or soldered joints.

Suitable for use with both copper* and Geberit Mapress Stainless and Carbon Steel tubing, this range features the same exacting specification as Crane Fluid Systems' valves, but with the additional benefits of integrated Geberit Mapress adaptors. By supplying the valve and adaptors assembled and tested as one unit, the number of purchased components and joints required on site can be halved. This not only reduces the overall cost, it also significantly reduces the risk of a leak.

The Press-Fit valve range is particularly suitable for pre-fabrication, thanks to the accuracy that can be achieved – pipes can be pre-cut, safe in the knowledge that the exact dimensions and tolerances are known and can be relied upon.

Valued for its ability to make installation faster and cleaner, without the health and safety risk factors of soldering and threading, Mapress Press-Fit technology is increasingly being recognised for its reliability and added value. Unlike other brands on the market, both Crane Fluid Systems' valves and Geberit Mapress adaptors have redesigned parallel threads to enhance thread engagement. This ensures a superior resistance to bending forces, and much greater reliability. In fact, the Crane Fluid Systems' rigorous bend and vibration testing (to EN331 and DVGW respectively) has revealed that its new Press-Fit valves are more stable than other similar products on the market. Plus, to ensure there is no variability in terms of quality, every single valve undergoes a thorough 6 bar air underwater test before it leaves the factory.

It's not just strength and integrity that puts this range of Press-Fit valves ahead of the field, they also boast a unique, patented solution to the problem of identifying un-pressed joints. Three 'flats' are designed in to each 'O' ring, and act as defined leak paths, so un-pressed joints can be identified during the pressure test process. If a leak is found, the benefit of Press-Fit becomes all the more apparent, since the joint can be pressed without draining down the system, and the associated time and cost implications can be avoided.

Also designed to reveal whether a joint has been pressed or not, a white foil indicator surrounds the pressing contours of the adaptor, and drops off once the Press-Fit Tool has been used, enabling the installer to see at a glance which joints have been completed. The Press-Fit valves also come with white end caps, to avoid contamination in transit and storage, and clearly display the pipe size. These plastic components are both recyclable, to enable best practice when it comes to site waste management.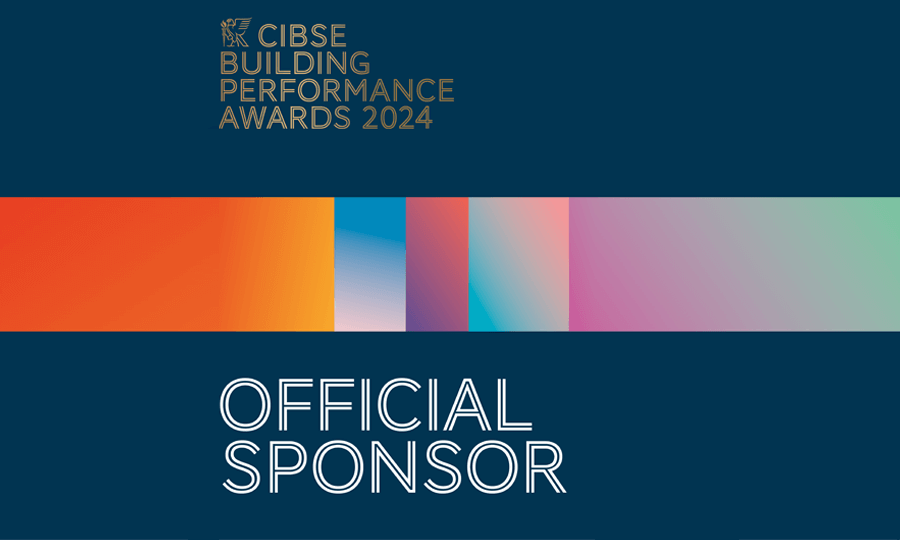 Sponsoring CIBSE Project of the Year 2024
Crane Fluid Systems are proud to be sponsoring Project of the Year at the prestigious CIBSE Awards to be held at Park Plaza Westminster Bridge, London on Thursday February 29th 2024.
15 Sep 2023