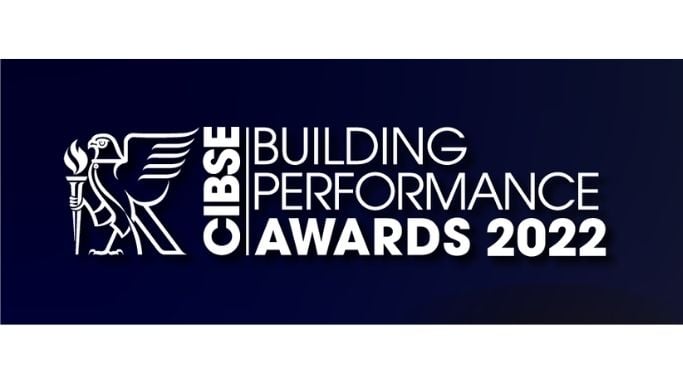 Crane Fluid Systems are pleased to be sponsoring the prestigious CIBSE Building Performance Awards that will be held on the 24th of February 2022 at the Park Plaza Westminster Bridge, London.
Now in its 15th year, the CIBSE Building Performance Awards recognise the people, products and projects that demonstrate engineering excellence in the built environment.
Crane Fluid Systems are sponsoring the Project of the Year category. This award recognises and celebrates buildings that not only deliver first class end user satisfaction and comfort but also outstanding measured building performance.
Katerina Budinova, Variable Flow Business Line Manager, who will be presenting the award said: We are very pleased to be supporting one of the leading building services events and working with CIBSE and our peer group to recognise excellence in the building services sector.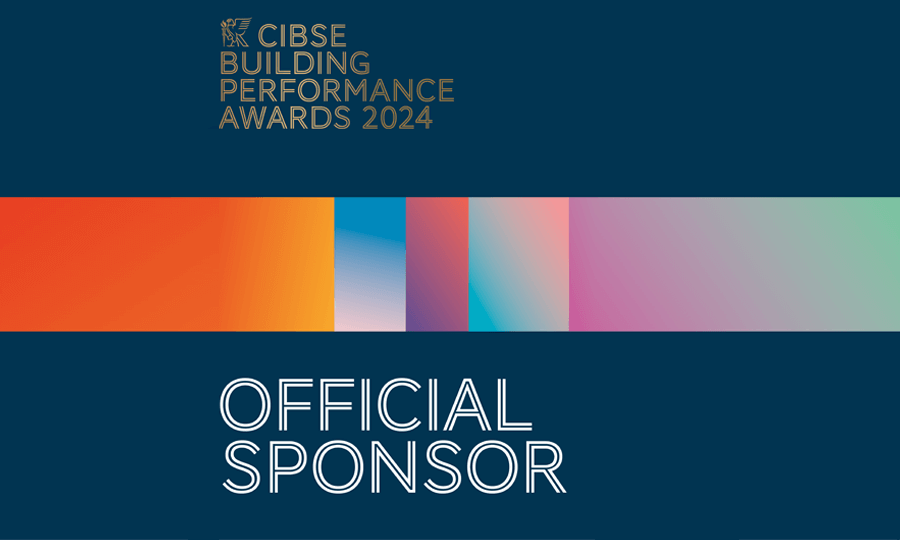 Sponsoring CIBSE Project of the Year 2024
Crane Fluid Systems are proud to be sponsoring Project of the Year at the prestigious CIBSE Awards to be held at Park Plaza Westminster Bridge, London on Thursday February 29th 2024.
15 Sep 2023