Crane Fluid Systems were not only privileged to attend BIM Show Live 2017 but also to exhibit during the 2 day sell out exhibition at the Boiler Shop in the heart of Newcastle upon Tyne. This culminated in the award for the 'Best Exhibitor' BIMMY trophy.
The show was attended by over 400 visitors, ranging from backgrounds such as Architects, Structural/Electrical/Mechanical Engineers, Educational Facilities and more. Throughout the two days there were numerous presentations from key note speakers as well as seminar classes covering a wide range of topics including innovation, artificial intelligence and robotics and how they will play a part in the technologies we use now and in the future in relation to BIM.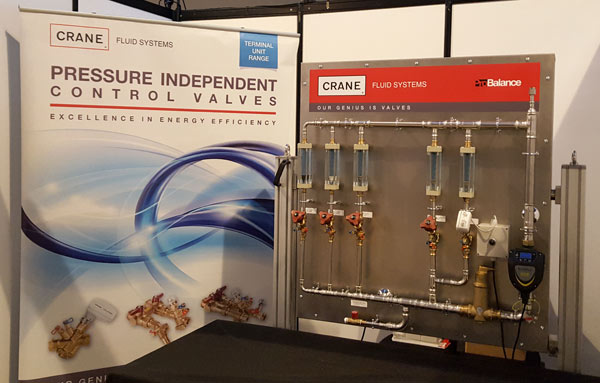 Crane FS took the opportunity, as the only BIM content supplier exhibiting, to showcase our Technical Training Rig. This was a welcome change for attendees as it allowed a hands on session with our products, gaining a first-hand opportunity to realise the energy savings available in an HVAC system by utilising Crane FS D991 Pressure Independent Control Valves. A number of product demonstrations were performed with a large amount of interest in the Continued Professional Development (CPD) courses that Crane FS run. This drew the attention of not only installers but also architects, structural engineers and even higher education institutes.
Following the conclusion of proceedings Crane FS were honoured to accept the BIMMY award for 'Best Exhibitor, presented by show co-founder, Rob Charlton, CEO of Space Group. Rob is incredibly influential and well connected, he had this to say about the event as a whole "At Space Group we're known for our no nonsense approach, and we wanted to provide our visitors with all they need to know about how to adopt BIM and how to make it work for them by sharing projects and processes that truly make digital construction work – real-life success stories on who's winning with BIM." When presenting the award he went on to add that "In a room full of Technology and Data, it was a real challenge for a Manufacturer of Valves to stand out, but the contraption in the corner (our test rig) really captured the imagination of all who visited and provided many with something tangible".
If you would like to learn more about the training offered at Crane Fluid Systems, please do not hesitate to get in touch.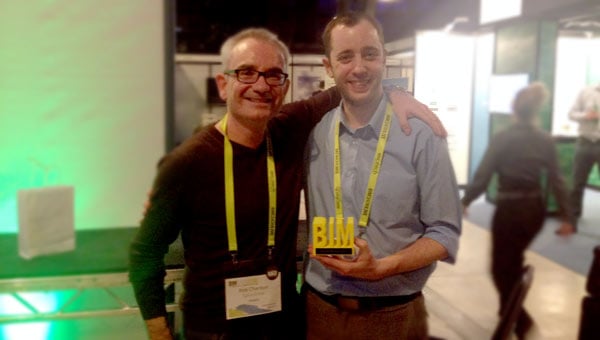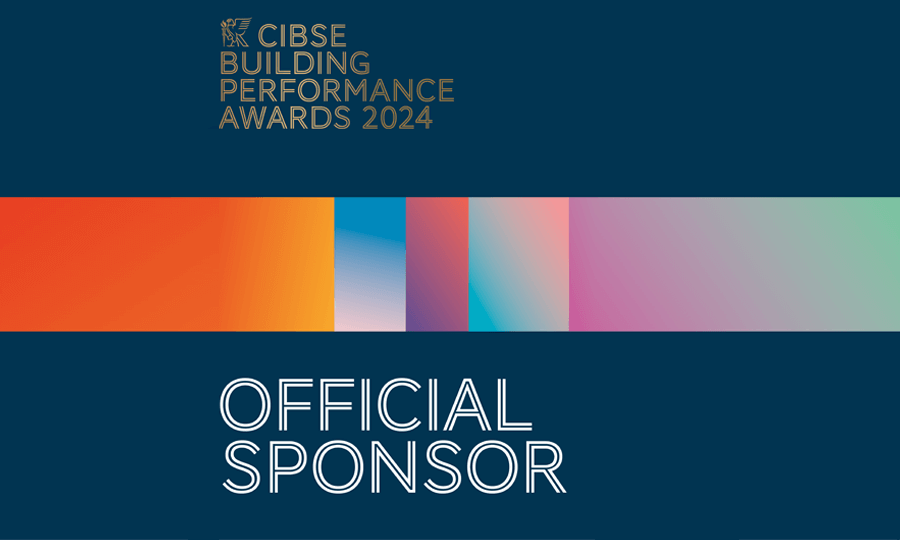 Sponsoring CIBSE Project of the Year 2024
Crane Fluid Systems are proud to be sponsoring Project of the Year at the prestigious CIBSE Awards to be held at Park Plaza Westminster Bridge, London on Thursday February 29th 2024.
15 Sep 2023