Crane Fluid Systems is pleased to announce the launch of its new Internet site cranefs.com.
This new site provides users with a central information source on Crane and its products. It also provides a one-stop source of information on valves and their applications, as well as publishing technical papers on issues affecting the industry.
Home Page
The Home Page provides access to the news section of the site, as well as product features which focus on recently introduced Crane products.
On-Line Product Catalogue
Information on the complete range of Crane valves, fittings and actuators resides in this area of the site. Users will be able to view and print database generated product catalogue pages for all products within the Crane range. In addition, photos and dimensional drawings can be downloaded by the user for printing. Being, on-line, the catalogue is always up to date; the latest information on all current Crane products is just a few clicks away. A selection of the most popular Crane products will be available at launch, with the remainder of the range being added during the next few months.
Company Info
Information on Crane is available in this section including the vision statement, company history and information on career opportunities.
Contact Us
This section of the site enables consultants, contractors and stockists to pose their valve or application related questions to our team of experts. You can Catalogues can also be ordered in this section.
Marketplace
Within the Marketplace section you can download the Flow 2000 balancing valve selection software as well as order on-line your copy of the world renowned Crane publication "Flow of Fluids".
Distributors
Crane products are sold exclusively through a comprehensive network of distributors and agents. Visit this part of the site to find your nearest stockist.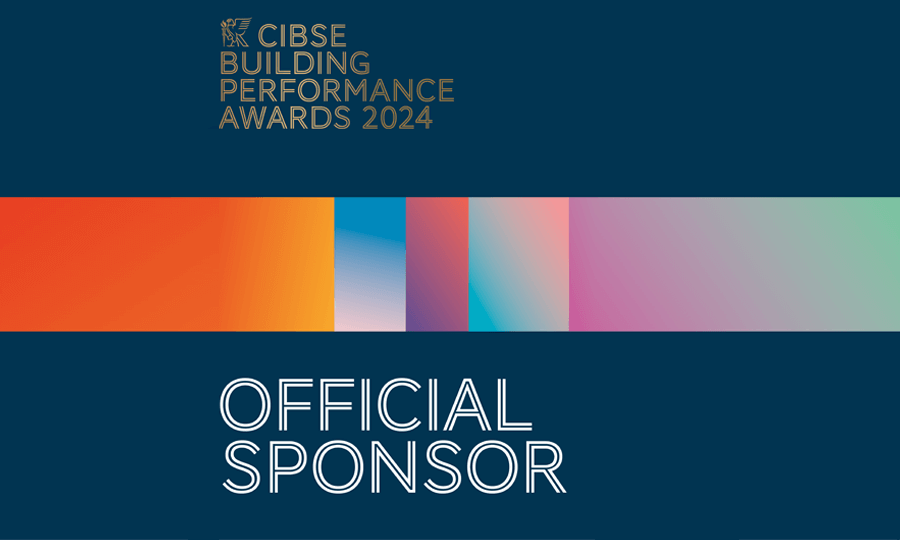 Sponsoring CIBSE Project of the Year 2024
Crane Fluid Systems are proud to be sponsoring Project of the Year at the prestigious CIBSE Awards to be held at Park Plaza Westminster Bridge, London on Thursday February 29th 2024.
15 Sep 2023