Crane Fluid systems is a leading UK manufacturer of valves, fittings and engineering products for building services applications, offering solutions which provide best value together with service levels that exceed expectations.
Crane Product Range Overview
Gate, globe and check valves in bronze, DZR, brass, cast, ductile and malleable iron.
Strainers in bronze, cast and malleable iron
Ball valves in bronze, DZR and brass
Lugged and wafer style butterfly valves in bronze and cast iron
Static and automatic balancing valves in bronze and cast iron
Handwheel, lockshield and thermostatic control radiator valves in bronze with various finishes
Taper threaded pipe fittings in malleable iron and bronze
Balancing Valves
The Crane Pro-Balance range comprises fixed and variable orifice double regulating, flow measurement valves from ½" bronze globe valves to 300mm, ductile iron regulating valves providing the ultimate accuracy and reliability. Crane Dominator Z3000 flow management system for fan coils improves on the traditional practice of connecting individual valves and pipework, or using hook-up type units.
Benefits for design engineers
Minimal design involvement
All the necessary components supplied as one tested unit
No risk of a component being omitted from a system at installation
Known performance of the entire unit
Saves time, reduces specification risks and provides maximum value to the client
Taper thread pipe fittings
The range of British-made Crane malleable iron and bronze taper thread pipe fittings are available in sizes from 1/8" to 6" PN25 rated. Taper threads provide full engagement the whole thread length, with no need for hemp filler, allowing faster installation and lower costs.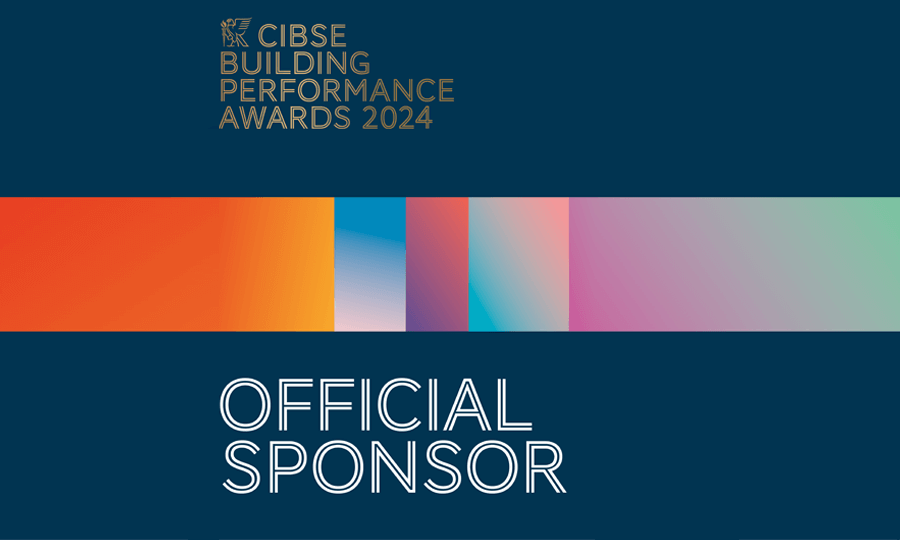 Sponsoring CIBSE Project of the Year 2024
Crane Fluid Systems are proud to be sponsoring Project of the Year at the prestigious CIBSE Awards to be held at Park Plaza Westminster Bridge, London on Thursday February 29th 2024.
15 Sep 2023