A new manifold commissioning system for multiple heating and chilled water terminals accommodates all the component valves and pipework inside a box housing.
Designed by Crane Fluid Systems, the CommPac provides one access point for commissioning and maintenance for up to six fan coil or other terminal units providing significant time and cost savings. Typically located in the ceiling area of corridors or cupboards in hotels, schools and office buildings, the system allows convenient ease without disruption to occupiers.
Inside the insulated box the manifolds comprise a series of Crane regulating and isolationg valves, a single strainer and unique Crane Dominator H – body for flushing. All units will be custom-built by Crane to suit the specification – for variable flow systems a differential pressure control valve will be included. All site connections can be made without entering the box, the connections are BSPT female and fan coil units can be flushed, vented and balanced by one commissioning engineer dispensing with the time-consuming 'looping out' procedure.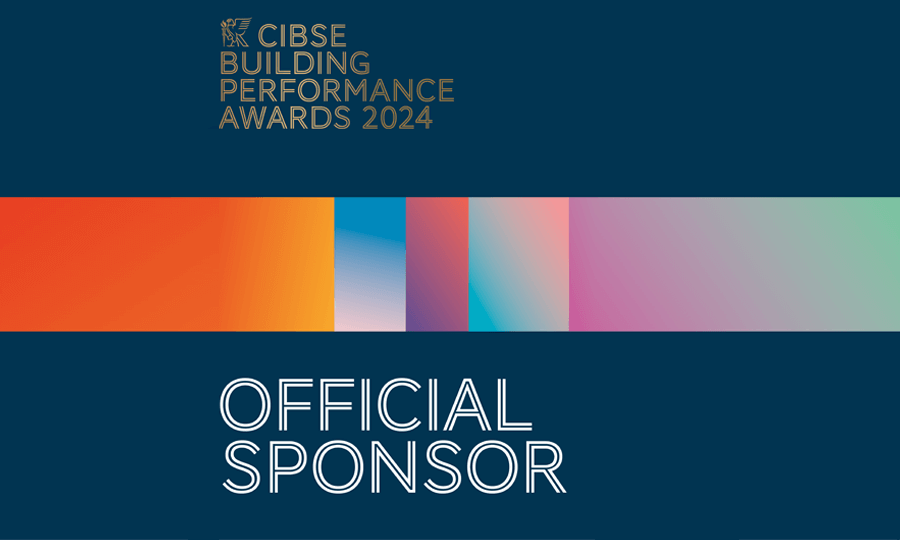 Sponsoring CIBSE Project of the Year 2024
Crane Fluid Systems are proud to be sponsoring Project of the Year at the prestigious CIBSE Awards to be held at Park Plaza Westminster Bridge, London on Thursday February 29th 2024.
15 Sep 2023