A new motorised fixed orifice double regulating valve recently introduced by Crane Fluid Systems has been specified by the owners of the new hospital construction project at Lewisham, South London. Three hundred of the D981 'MotoBlance' units are being installed to provide the combined function of actuated regulation and flow measurement for the heating and cooling systems.
Specifiers of the project were impressed with the MotoBalance's versatility, allowing measurement, regulation, pre-setting and isolation functions in one unit and its ability to allow fastwe commissioning and greater accuracy.
In addition, Crane have also supplied 100 of their Z3000 Dominator pre-assembled combination valve units for use with the fan coils controlling the heating and air-conditioning systems. Some of the MotoBalance valves will be incorporated within the Dominator units instead of the more conventinonal manually operated commissioning set. This increases the functionality of the Dominator by adding the benefit of a 2 port control valve. The plant room of the new hospital will also be equipped entirely with Crane Valves.
The Lewisham Hospital construction is a £70m Private Finance Initiative Project. It is the third phase of development at the hospital and will provide 420 in-patient beds, four operating theatres and a critical care complex. Construction is scheduled for completion at the end of 2006.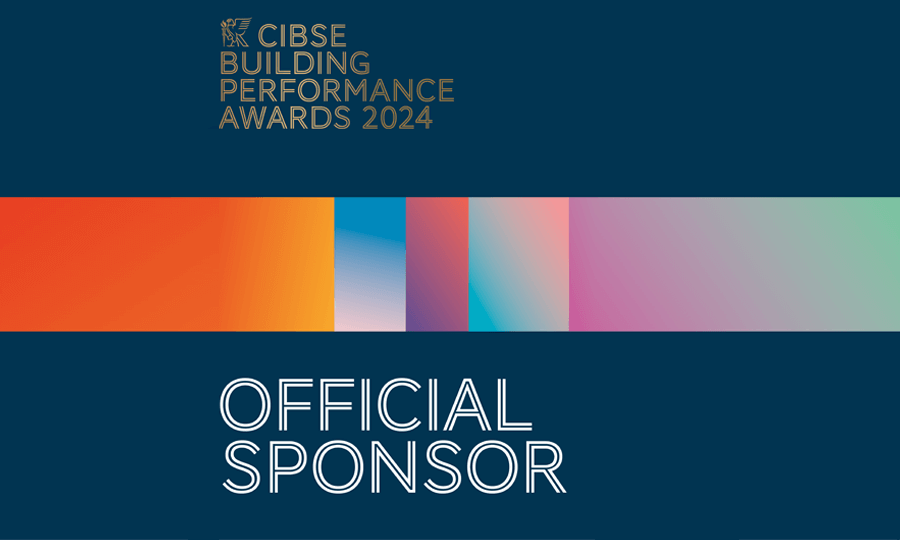 Sponsoring CIBSE Project of the Year 2024
Crane Fluid Systems are proud to be sponsoring Project of the Year at the prestigious CIBSE Awards to be held at Park Plaza Westminster Bridge, London on Thursday February 29th 2024.
15 Sep 2023