Crane Fluid Systems hosted the Dominator Eco Launch Event in central London on Thursday April 27th 2023.
Held at the Wellcome Collection, Euston, the event showcased the new Dominator Eco and provided valuable insight into variable volume solutions and sustainability.
Crane BS&U President Chris Gray started procedings with some background into Crane's history, and talks from Crane Technical Manager Neil Gibson and Business Line Manager Katerina Budinova provided further details on the Dominator Eco and its role in a sustainable future.
They were joined by guest speaker Professor Tony Day whose presentation on Striving for Net Zero used his deep background as a Energy Research Consultant.
The audience also had the pleasure of hearing from Paul Merson, former Arsenal and England player turned pundit. Merson proved a lively speaker with fascinating and revealing tales about the characters he played with and against.
Following the talks, there was an opportunity to network and see live demos of the Dominator Eco fitted to Diffusion fan coil unit, and a first look at the Connected Solutions range.
The Dominator Eco features the accurate flow control of a Pressure Independent Control Valve (PICV), flow measurement capability to BS 7350 and the ability to perform system, forward and back flushing.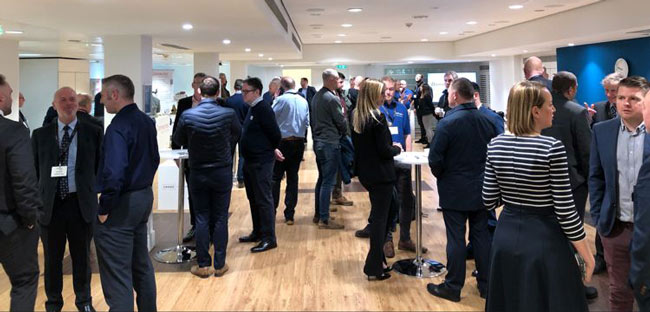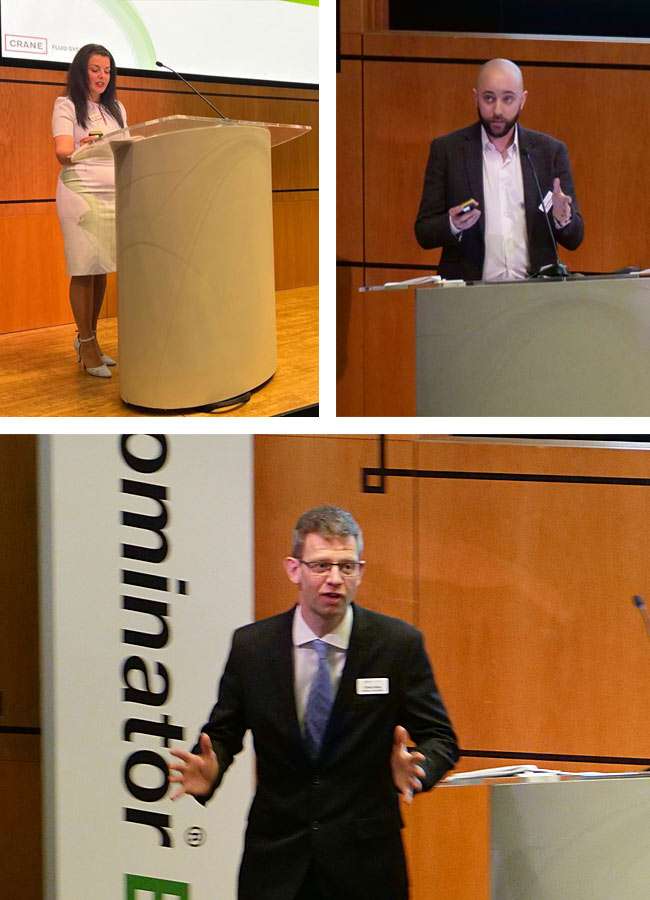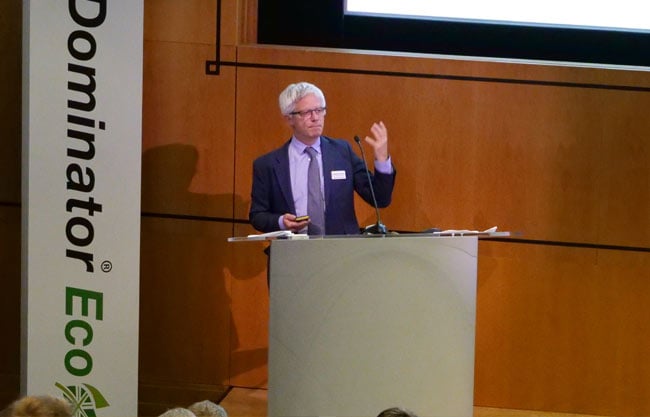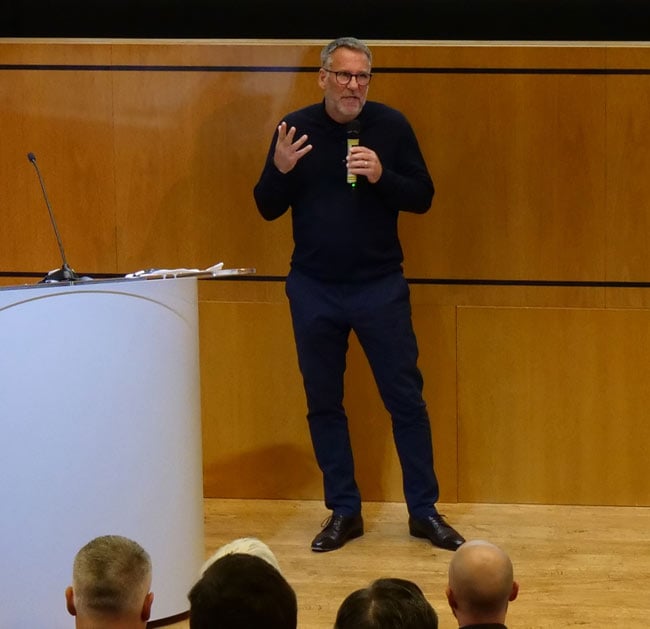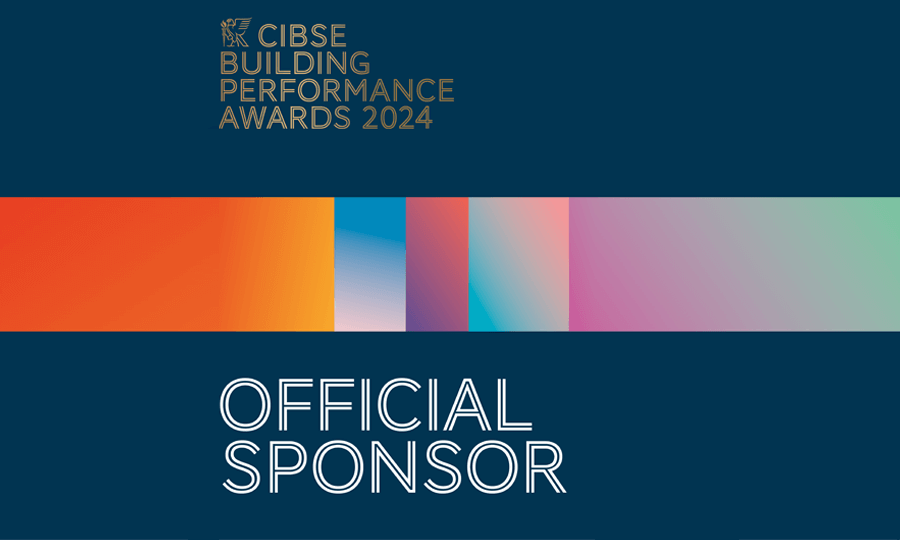 Sponsoring CIBSE Project of the Year 2024
Crane Fluid Systems are proud to be sponsoring Project of the Year at the prestigious CIBSE Awards to be held at Park Plaza Westminster Bridge, London on Thursday February 29th 2024.
15 Sep 2023