Crane Fluid Systems attended the 25th H&V News Awards at Grosvenor House Hotel, London on 25th April 2019 and presented the award for District Heating Project of the Year to Kensa Contracting for installing England's largest district ground source system in eight tower blocks for Enfield Council.
Richard Tuck, President of CBS&U handed over the award to an enthusiastic winning Kensa team recognizing a project that for had many tenants ensured they were no longer in 'fuel poverty' as typical fuel costs have fallen from around £800 to £400 per year for each flat.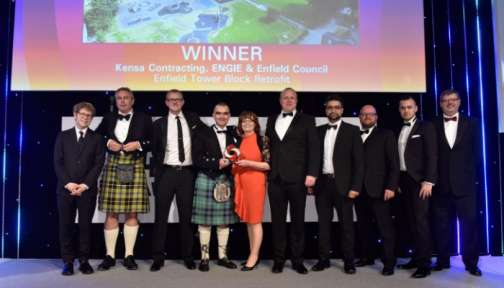 Award winners Kensa Contracting with compère Josh Widdicombe and Richard Tuck, President of CBS&U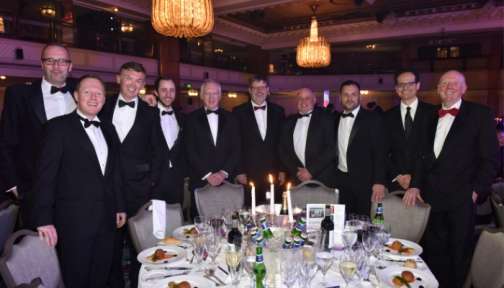 Crane FS team and Guests: SES, Skanska, Imtech and ChapmanBDSP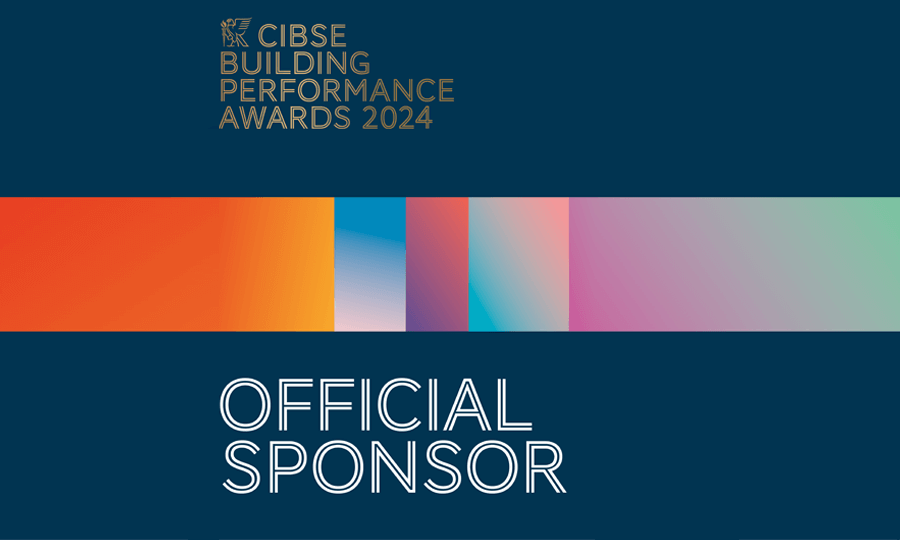 Sponsoring CIBSE Project of the Year 2024
Crane Fluid Systems are proud to be sponsoring Project of the Year at the prestigious CIBSE Awards to be held at Park Plaza Westminster Bridge, London on Thursday February 29th 2024.
15 Sep 2023