More than 80 CommPac manifolds from Crane Fluid Systems – a brand of Crane Building Services & Utilities (www.cranebsu.com) – have been installed in the heating and cooling system of London's newest large office building as a result of Crane's reputation for quality and reliability.
Construction work on 10 Old Bailey – developed by MWB Group plc (www.mwb.co.uk) and funded by Standard Life Investments (www.standardlifeinvestments.com) – has just been completed. It offers a total area of 6,700 sq m (73,000 sq ft) over eight floors but has been designed for easy sub-division into separate units.
The CommPac manifolds play a key role in the building's ability to adapt to the needs of future occupiers.
Heating and cooling for the offices is provided by a four-pipe fan coil system, with two-port control valves, mounted in the ceiling voids. A condensate collection system is provided to drain the fan coils to waste stacks in the building's two core risers.
Air handling units supply fresh air to each floor and return air is drawn through the suspended ceiling voids to riser ductwork, located in the cores, which takes it up to roof level for exhausting to the atmosphere. A refrigeration and boiler plant, which generates chilled water for cooling and hot water for heating, is also located at roof level.
CommPac commissioning modules are used to allow flexibility in operation. Pipework is run out to the fan coils from the manifolds, each of which has a spare capped unit to permit the addition of a further fan coil unit without having to drain the system.
The modules provide easy access points for separately commissioning and maintaining the heating and cooling water systems on each floor. Careful siting of the units within the building ensures that maintenance work can be carried out with minimum disruption to the occupiers.
The CommPac units that were installed in 10 Old Bailey were supplied to mechanical and electrical engineering contractor EI.WHS (www.eiwhs.co.uk).
The M&E project manager of EI.WHS, John Badger, said: "The design of the CommPac reduces the need for randomly positioned commissioning valves, thus helping to free space for other services. This creates easier design co-ordination and a better installation environment.
"The modules enable single engineers to carry out multiple tasks such as flushing, venting or balancing the system. All the connections are situated externally of the manifold box, this makes for a quick easy connection process whilst keeping the more fragile commissioning components protected from every day site conditions. Overall a very good unit and a professional service."
Andrew Hull of Progressive Design Solutions (www.progressivedesign-ltd.co.uk), the company that designed the heating and cooling system for EI.WHS, said:
"We looked at alternatives but the Crane equipment was better built and offered benefits in both commissioning and use – and, of course, Crane has a long-established reputation in the industry."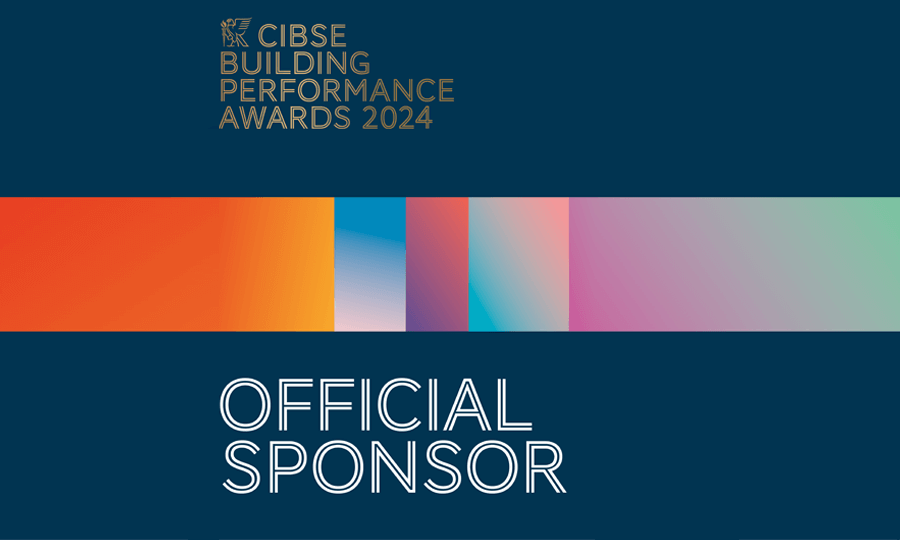 Sponsoring CIBSE Project of the Year 2024
Crane Fluid Systems are proud to be sponsoring Project of the Year at the prestigious CIBSE Awards to be held at Park Plaza Westminster Bridge, London on Thursday February 29th 2024.
15 Sep 2023