Crane Fluid Systems (www.cranefs.com) has launched a new range of modern and compact differential pressure control valves (DPCVs) with unique features that give cost-saving benefits, reduced energy consumption and a simplified installation process, whilst still maintaining their high quality and reliability.

Belonging to the Probalance range of commissioning valves, the DPCVs (DPAF961 & DPAR961) are quick and easy to install, have a long life expectancy and require little or no maintenance. Available in sizes DN15 to DN50, they are PN16 rated and have an adjustable differential pressure range of 20 – 100kPa.

With cost cutting on every business's agenda, the new DPCV range has been specifically designed with two great new features which do exactly that. Importantly, they also aid system analysis and simplify circuits too.
• The first, having threaded female ends, reduces the need for additional adapters in most circuits and allows easy connections to alternative pipework solutions when adapters are required
• The second, the addition of two bosses, is for integral test point installation, which gives greater flexibility and reduces the need for separate test points within the circuit

With the addition of these two bosses, pressure readings can now be taken from before and after the control circuit. The pressure is linked to the upper and lower chambers and the diaphragm, which separates the chambers and pressures, controls the rubber-seated piston to stabilise the pressure differential. The piston closes the valve on rising differential pressure and opens it on falling differential pressure. The valve will continue to move in this way until equilibrium of pressure is achieved.

Adding a DPCV to a system has numerous benefits – as well as controlling differential pressure and flow rate, they also help to reduce pump energy consumption when using a variable volume system. In fact, BSRIA figures suggest that DPCVs could reduce the energy consumption of a typical heating system by 60-70%. They even lower the risk of noise whilst still maintaining consistent circuit performance.

A further benefit of using DPCVs is simplification of the balancing and commissioning procedure – allowing commissioning to be carried out in sections rather than on the entire system at one time. By pairing the new DPCV with a DPF931 companion valve, a fixed orifice double regulating valve, the DPCV can be adjusted to set and maintain flow rate. Flow rate variations in other areas of the system will subsequently have no impact on flow rate to the sub-circuit. An impulse tube, which is supplied with the DPCV, plays an essential role here in allowing the DPCV to open and close depending on system conditions, by linking and transporting pressure between the flow and return pipework.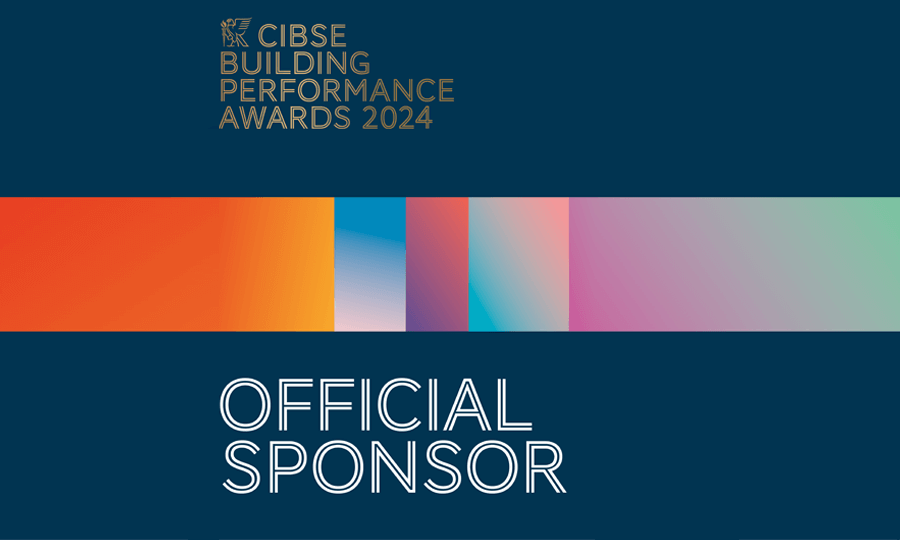 Sponsoring CIBSE Project of the Year 2024
Crane Fluid Systems are proud to be sponsoring Project of the Year at the prestigious CIBSE Awards to be held at Park Plaza Westminster Bridge, London on Thursday February 29th 2024.
15 Sep 2023