Crane Fluid Systems have developed an all-new motorised balancing valve, branded MotoBalance. This new fixed orifice double regulating valve provides actuated balancing solutions for heating and cooling applications and is designed for installation in circuits where combined functions of actuated regulation and flow measurement are required.
MotoBalance offers one valve for four functions: measuring, regulating, pre-setting and isolating. This allows quicker commissioning and the unique fixed orifice design gives greater accuracy of flow measurement.
The MotoBalance combines flow measurement with isolation and a 2 port control valve in the same body. The valve is designed for use within variable volume systems on terminal units for example chilled beams, radiant panels and fan coil units.
The MotoBalance control valve can be operated either by a thermal on/off actuator (typically for chilled beams) or a modulating actuator (typically for fan coil units).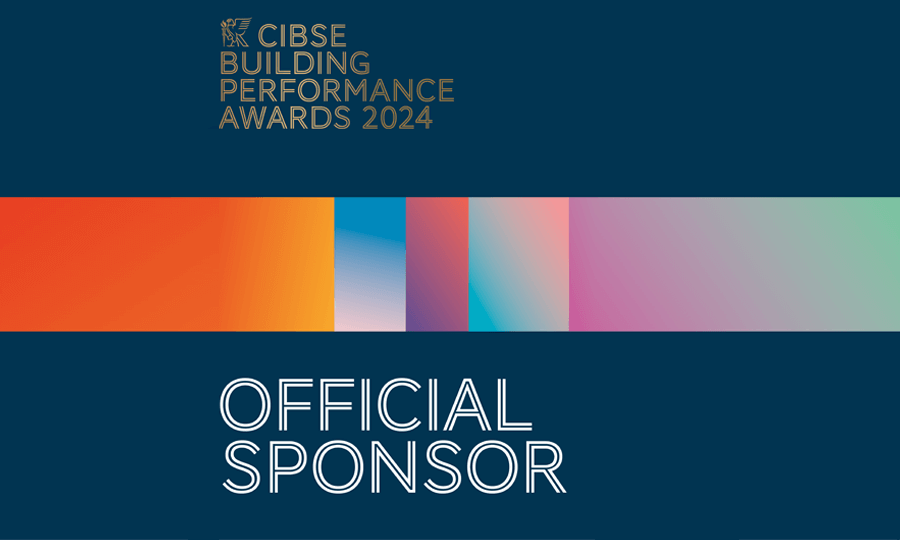 Sponsoring CIBSE Project of the Year 2024
Crane Fluid Systems are proud to be sponsoring Project of the Year at the prestigious CIBSE Awards to be held at Park Plaza Westminster Bridge, London on Thursday February 29th 2024.
15 Sep 2023