Crane Fluid Systems have recently introduced a new range of balancing valves that offer significant benefits over traditional style valves.
Called the Pro-Balance range, the valves incorporate the best features of fixed orifice valves in a single, compact unit. Crane claim that this offers a cost-effective replacement for traditional commissioning sets and the potentially less accurate, variable orifice type valves. Accuracy at all hand wheel settings is guaranteed and conformance to the requirements of BS7350 has been verified by British Standards Institute.
The Pro Balance range is manufactured from bronze in sizes from 1/2" to 2", rated to PN25 and includes insertion test points for maximum efficiency and speed of commissioning. Sizes 1/2" and 3/4" are supplied as standard with copper compression adapters and a range of accessories is also available. Substantial savings in installed costs are guaranteed when compared to conventional balancing valves.
More information from Crane sales department use the Feedback form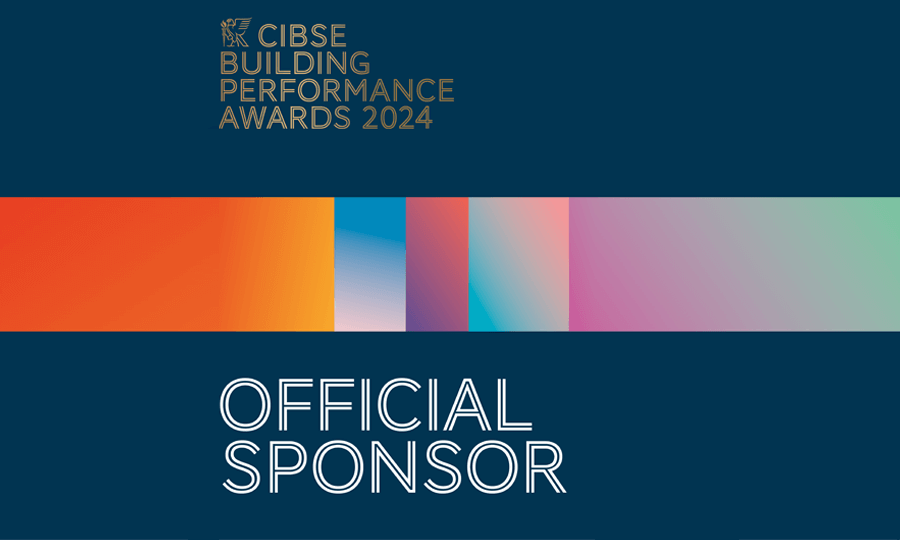 Sponsoring CIBSE Project of the Year 2024
Crane Fluid Systems are proud to be sponsoring Project of the Year at the prestigious CIBSE Awards to be held at Park Plaza Westminster Bridge, London on Thursday February 29th 2024.
15 Sep 2023