A new range of balancing valves from Crane Fluid Systems includes flanges and grooved options. Innovation in design and manufacture provide benefits for contractors, distributors and end users alike.
The most significant development is that the bodies are manufactured in ductile iron. This material provides a valve body considerably lighter in weight, stronger and more resistant to shock damage than more conventional cast iron models.
These new design double regulation balancing valves offer fixed and variable orifice.
The fixed orifice valves have an integral orifice creating a more compact unit dispensing with the need to close-couple a separate flow measurement device. The double regulating function is achieved by a collar on the stem, thus removing the need for an inner stem and potential leak path. Both the flanged and grooved versions are 'Y' patterned globe valves conforming to the requiements of BS 7350, are PN16 rated and are available in sizes from 65mm to 300mm.
The flanged valves (flanged to BS EN 1092-2) replace the previous cast iron models and have a re-profiled body and disk to improve valve characteristics. The grooved options have the same characteristics and applications as the flanged version, with end connections to suit BS 1387 and BS 3601 pipe. Comprehensive specification information is contained within the new 'Crane Flow Measurement and Regulation Valves' catalogue.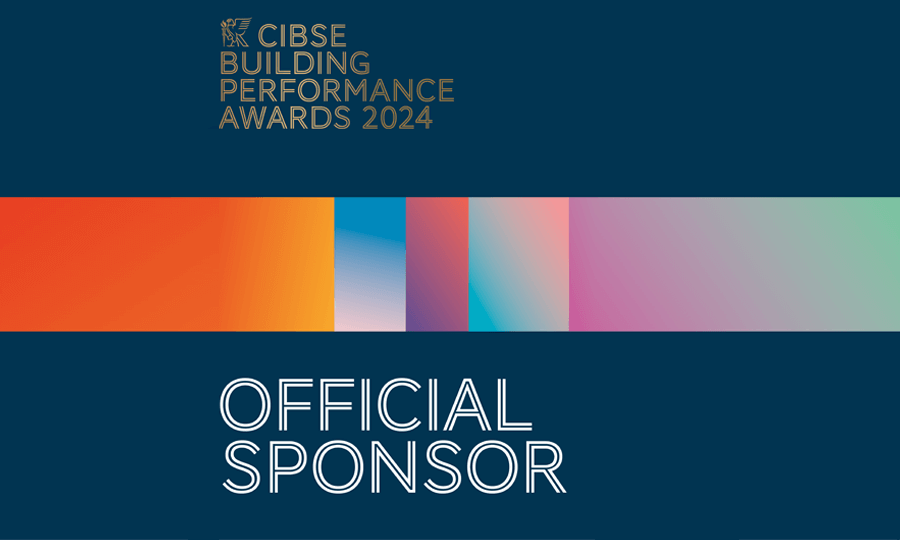 Sponsoring CIBSE Project of the Year 2024
Crane Fluid Systems are proud to be sponsoring Project of the Year at the prestigious CIBSE Awards to be held at Park Plaza Westminster Bridge, London on Thursday February 29th 2024.
15 Sep 2023