The new 'Pro-Tee' valve launched by Crane Fluid Systems, replaces the traditional components needed at Branch Tees, providing a compact and time-saving solution to branch isolation and connection.
The Pro-Tee makes the fitting of separate isolating valve, union and frequently a copper adapter obsolete by providing the whole lot in one compact valve.
Apart from the significant benefit to contractors of having just the one component to purchase and fit, Crane reckon that the faster fitting can result in installed cost savings of up to 40%. The innovative Crane Pro-Tee combines the best of Crane expertise in fittings and valve technology and is available in 11 sizes.
More information from Crane sales dept Tel 01473 277400.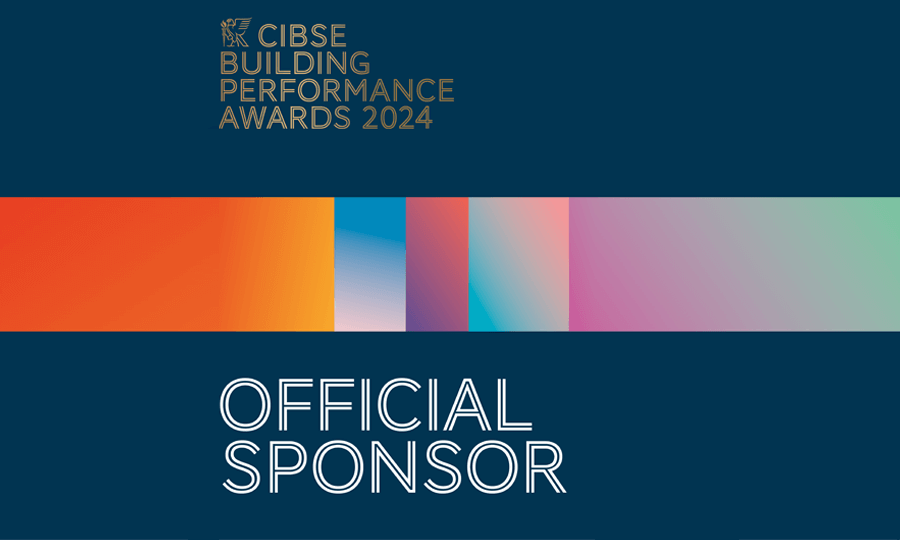 Sponsoring CIBSE Project of the Year 2024
Crane Fluid Systems are proud to be sponsoring Project of the Year at the prestigious CIBSE Awards to be held at Park Plaza Westminster Bridge, London on Thursday February 29th 2024.
15 Sep 2023