Crane Fluid Systems are pleased to announce that software updates are now available for the Perfector 2000 via cranefs.com.
Launched earlier this year, the Perfector 2000 is proving extremely popular with users and is the only product on the market that contains data on every known balancing valve available in Europe and North America.
Providing update software via cranefs.com allows existing Perfector 2000 users to ensure that their valve database and operating system are fully up to date, and keeps Crane at the forefront of computerised commissioning technology.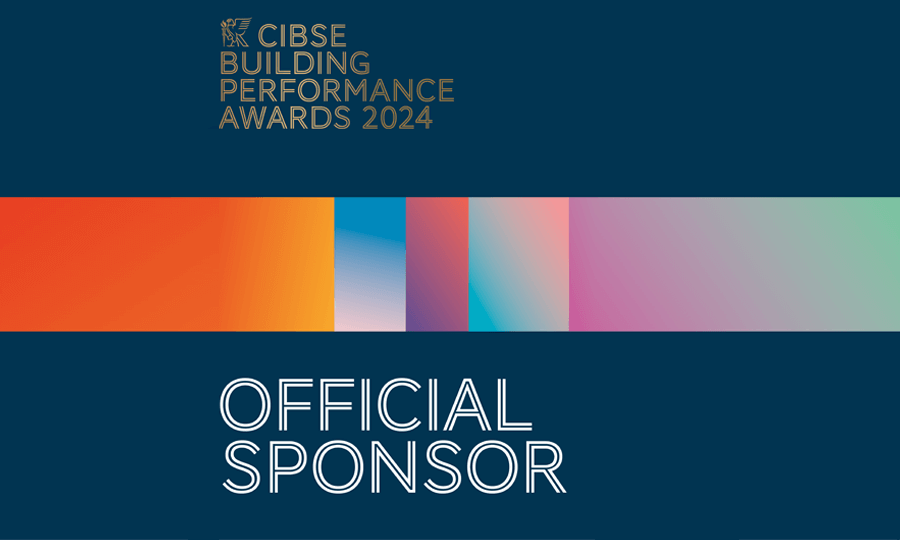 Sponsoring CIBSE Project of the Year 2024
Crane Fluid Systems are proud to be sponsoring Project of the Year at the prestigious CIBSE Awards to be held at Park Plaza Westminster Bridge, London on Thursday February 29th 2024.
15 Sep 2023