'Recognising and Rewarding Excellence' is the theme of the annual Heating and Ventilating News Awards at which Crane Fluid Systems achieved recognition.
Crane were announced winners of the 'Training Initiative of the Year' award and were runners up in the 'Marketing Initiative of the Year' category.
The Awards ceremony at London's Park Lane Hilton Hotel on 9 April was hosted by Natasha Kaplinsky of BBC TV's Breakfast News. Chairman of the judging panel was Peter Mayo, former Head of Engineering at the John Lewis Partnership.
Introducing the Awards Peter Mayo said, "These awards are acknowledged to be benchmarks for excellence. Entries are of a consistently high standard from every level of the industry. The ones that really shine however are those that reflect current innovation and development in the industry".
In announcing Crane as the winner of the Training Award, the judges noted that the company embarked on a programme to create a multi-skilled workforce and praised Crane for identifying the link between the company's future development and the development of skills within it's workforce. They were particularly impressed that Crane trained existing staff to meet the challenge rather than buying in expertise. The initiative was applauded as bold and courageous.
On receiving the award Steve Whiteley, Head of Human Resources for Crane Fluid Systems commented, "I am sure everyone at Crane will feel a sense of pride at our achievement in winning this Award. Our success will only encourage us to further improve our training programmes at Crane, delivering tangible benefits to the business".
In relation to the Marketing Award the judges were impressed with the way Crane approached the problem of a declining market share and took a systematic approach to solving it. In particular, the panel praised Crane for recognising the need to provide information in a format customers wanted. The successful marketing initiative has given the company an increased market share.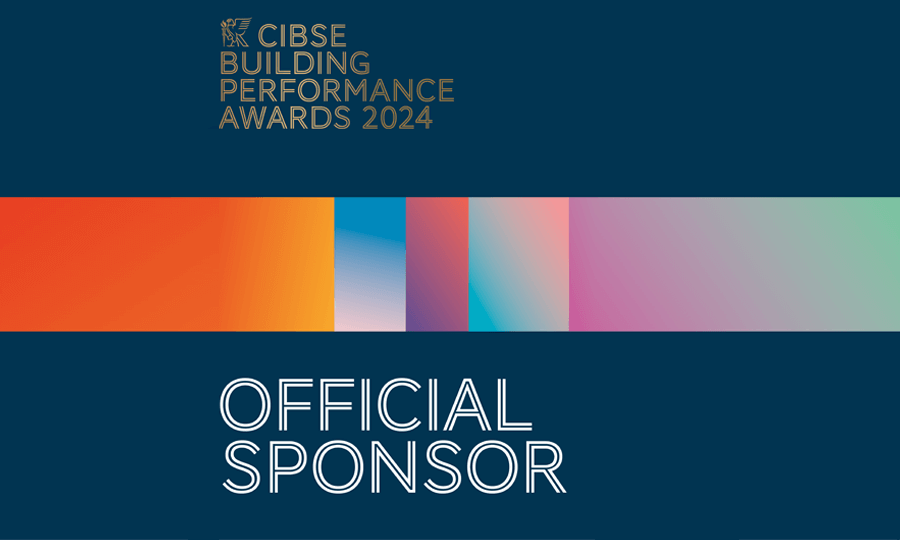 Sponsoring CIBSE Project of the Year 2024
Crane Fluid Systems are proud to be sponsoring Project of the Year at the prestigious CIBSE Awards to be held at Park Plaza Westminster Bridge, London on Thursday February 29th 2024.
15 Sep 2023