Crane Fluid Systems provides extensive technical training to students, engineers and professionals in the HVAC industry. The Applied Technology undergraduates at the Dublin Institute of Technology (DIT) are the most recent to benefit from the Company's expertise on commissioning heating and chilled water systems.

Andy Lucas, Technical Development Manager- Building Services at Crane BS&U, has many years of experience in the HVAC industry and in his new role at the Company, is devoted to training and developing the knowledge of both internal employees and other industry professionals. Andy gave his presentation at the DIT in early November, as part of the Engineering Systems Maintenance course, and feedback was very positive. The presentation was organised by BSS and local consultants to support their local training programmes.

Pat Duke, the Programme Chair, said "We invited Andy to give a presentation to 2 groups of undergraduates; I spoke to the students after the presentation and they found the talk very interesting." The DIT is one of Ireland's largest 3rd-level institutions, with over 20,000 students undertaking both full and part time courses.

Andy Lucas commented "We offer a range of training courses and CPDs online but these face-to-face sessions are much more fruitful. I can quickly tailor a session to meet the needs of my audience, who benefit enormously from the interactivity of the session. In Ireland, 1 group was students straight from school and the other included more mature students with quite a lot of knowledge already. We have many areas of in-depth expertise, from commissioning systems through to variable flow systems."

Crane Fluid Systems is a leading brand of Crane Building Services & Utilities which has leading brands serving the building services, water and gas markets. For the building services market, brands include market leaders Crane Fluid Systems, Hattersley, NABIC, Brownall, Rhodes, Wade and IAT.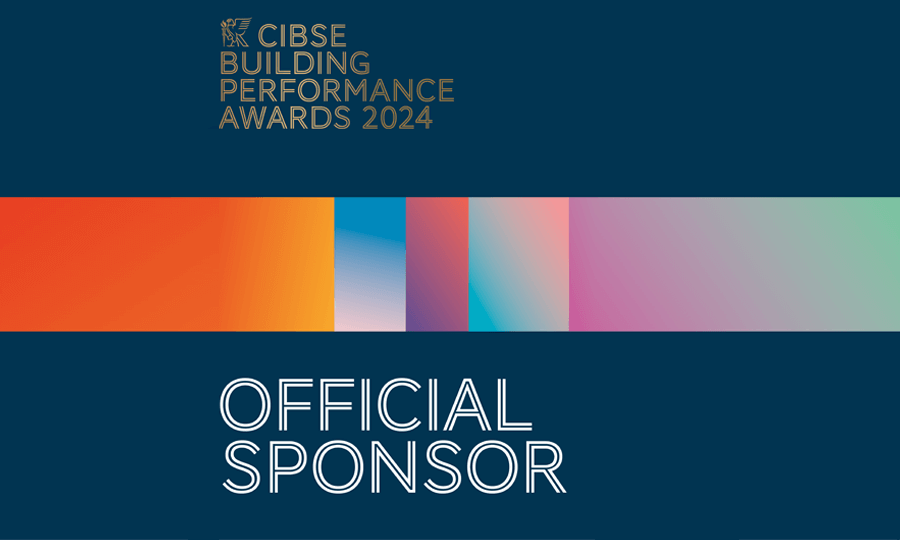 Sponsoring CIBSE Project of the Year 2024
Crane Fluid Systems are proud to be sponsoring Project of the Year at the prestigious CIBSE Awards to be held at Park Plaza Westminster Bridge, London on Thursday February 29th 2024.
15 Sep 2023