The Victaulic jointing system was recently selected to significantly reduce installation times in association with the refurbishment of the Birmingham Hippodrome Theatre and the new Millennium Point Building in Birmingham city centre.
As Victaulic is proven to reduce the total installation costs of a project by up to 30%, mechanical and electrical contractor Haden Young, a regular user of the innovative jointing system, specified it to meet the fast track demands of the two prestigious projects. For both projects, Victaulic could offer a jointing solution as part of a complete, easy to install system, as opposed to traditional methods such as flanging and was used to cater for the individual needs of the heating and chilled water supplies.
In the case of Millennium Point, the largest Millennium project outside London and costing £114 million, Phil Siviter, project manager for Haden Young, needed a truly versatile range of products. Housing a variety of features, Millennium Point includes Thinktank – the Birmingham museum of science and discovery, IMAX® Theatre, The Technology Innovation Centre, the University of the First Age and space for shops, cafes and offices.
Commenting on the project, Phil Siviter adds: "On such a large scale project there was a significant amount of pipework, which needed to be installed quickly while offering a clean and safe operation. Achieving this was made more difficult due to the fragility of the roofing material. The flexibility of the Victaulic system allowed the site team to compile six metre length pipes and connect them with Victaulic couplings quickly and easily".
Due to ease of installation, Victaulic is less labour intensive than traditional pipe jointing methods and as a result, helps to drive overall costs down and save crucial timing. Keeping within budget and helping to minimise delays on site was particularly important for the complex, £30 million redevelopment programme at the Birmingham Hippodrome Theatre, and which is why the Victaulic system was used ahead of welding or flanging.
A range of standard Victaulic products were chosen for the heating and chilled water systems, however, Haden Young also selected Victaulic Copperite to join a selection of cooper pipes.
Commenting on the project, Paul Hughes, Project Manager for Haden Young said: "The design involved a combination of new build and refurbishment to the existing building, which created a variety of complex installation areas. However, with Victaulic's ease of installation, we were able to negate the potential difficulties and actually provide a more efficient process".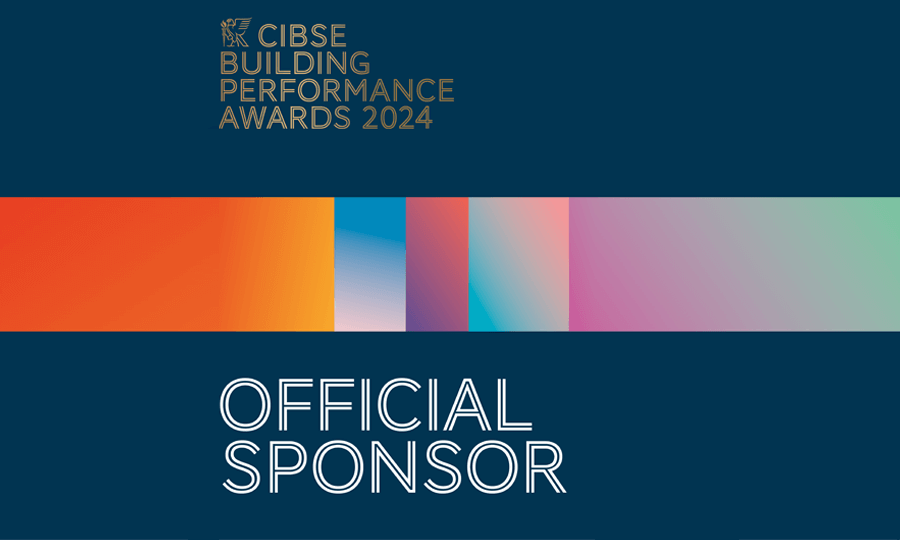 Sponsoring CIBSE Project of the Year 2024
Crane Fluid Systems are proud to be sponsoring Project of the Year at the prestigious CIBSE Awards to be held at Park Plaza Westminster Bridge, London on Thursday February 29th 2024.
15 Sep 2023