Victaulic's Mechanical Grooved Pipe Jointing System has been specified to meet the high requirements and performance demands of a new project for Land Securities, where installation speed and flexibility were imperative.
A design and build office complex, 7 Soho Square in London, has been developed to offer superior working standards. As part of this remit the mechanical and electrical contractors for the project Michael J Lonsdale, working in accordance with consultant John Noades' specification chose the Victaulic system; with its range of grooved couplings, fittings and valves; to meet the requirements of the air conditioning, heating and condensed water systems.
Chosen specifically to address the state of the art WR2 System's requirements, a newly developed condenser water system using advanced technology, the Victaulic System's flexibility was key to the success of the project as ongoing design changes required the removal and re-installation of the pipework in several new specified locations. This was ensured as the Victaulic joint acts as a union thus allowing the system to be taken apart and refigured easily. The efficiency of the Victaulic System also helped Michael J Lonsdale meet completion deadlines and ensure time penalties were not incurred as its parts can be supplied in pre-fabricated sections. A mechanical jointing system, which is significantly faster to install in comparison with traditional welding methods.
In addition to dramatically reducing the installation times, the grooved valves were also vital in meeting the aesthetic design requirements. The Victaulic Valves' slim profile was the only suitable solution to meet the demands of a raised decking platform. Built over the pipework section to form a sun terrace, other alternatives such as flanged valves would have resulted in the decking being raised above the maximum permitted level.
The mechanical jointing procedure, as well as the specification of Victaulic Valves also facilitated with the contractor's ability to address the space restrictions of the site. This was particularly prevalent in the case of the WR2 Systems, which were relocated on the roof on specially constructed frame units.
Furthermore, by utilising the Victaulic mechanical grooved pipe jointing systems, Michael J Lonsdale was also able to limit the amount of workers needed on the roof, helping to comply with health and safety regulations associated with working at height.
Due to the complexities of the project, the design team utilised the expertise of the Victaulic Estimating and Technical Service department, a service that was able to offer technical drawings and convert traditional methods into comparable Victaulic solutions.
Designed for an extensive range of building services and industrial applications such as air conditioning, heating and chilled water, the Victaulic System is manufactured out of steel and is constructed to join all standard sizes of mild steel pipes from 20mm up to 600mm.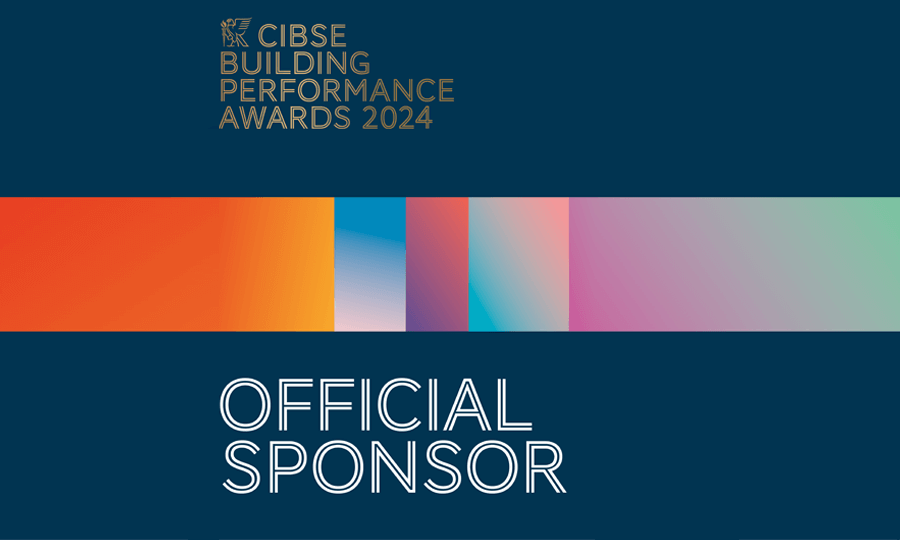 Sponsoring CIBSE Project of the Year 2024
Crane Fluid Systems are proud to be sponsoring Project of the Year at the prestigious CIBSE Awards to be held at Park Plaza Westminster Bridge, London on Thursday February 29th 2024.
15 Sep 2023