The Victaulic grooved pipe jointing system has been specified for various chilled water, compressed air and low temp heating applications at the new Airbus factory in Broughton, North Wales.
The massive facility at Broughton assembles the wings for the new double-decker A380. The wings are manufactured in sections, the largest of which is 42 metres long and six metres wide. The 20 sections for each wing are then assembled and delivered to the final assembly line in Toulouse, France.
As a design and build project, building services contractors, Haden Young specified the Victaulic system due to its proven joint reliability, ease of installation and significant cost and time savings. Victaulic joints from 80mm to 450mm dia. were used to connect the multitude of high-tech systems, which included condenser, chilled, low temperature, hot and boosted cold water applications.
Victaulic Flexible joint and Rigid Zero-Flex joint solutions were used to connect both painted carbon steel and galvanised steel pipework throughout the plant. This combination of joints addressed the need for both movement and rigidity in the range of systems. Manufactured from malleable cast iron, the Victaulic flexible joints cater for the thermal movement of the pipework. This meant that devices traditionally used to absorb movement could be designed out of the system, helping to reduce costs.
Alternatively, the Zero-Flex Joint was used for long straight pipe runs and risers where minimum movement was necessary. Designed to give a rigid pipe joint, the Zero-Flex Joint is manufactured with a unique angle pad, which constricts the housing key into the grooves around the circumference to grip the pipe rigidly.
Victaulic joints and fittings provide the consultant, contractor and end client with technical and commercial benefits over traditional welded or flanged piping systems.
In addition to installation time and cost savings, Victaulic systems require no hot permits helping to comply with Health and Safety regulations. They offer minimal equipment investment and service downtime as only two bolts are required for a 200mm joint, and Victaulic joints are a relatively clean system, greatly reducing the time required for system flushing.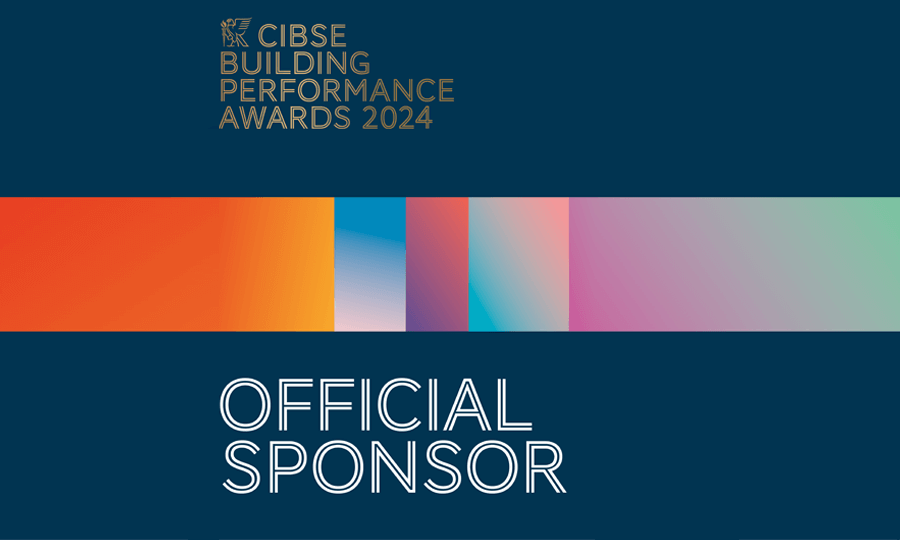 Sponsoring CIBSE Project of the Year 2024
Crane Fluid Systems are proud to be sponsoring Project of the Year at the prestigious CIBSE Awards to be held at Park Plaza Westminster Bridge, London on Thursday February 29th 2024.
15 Sep 2023