in the a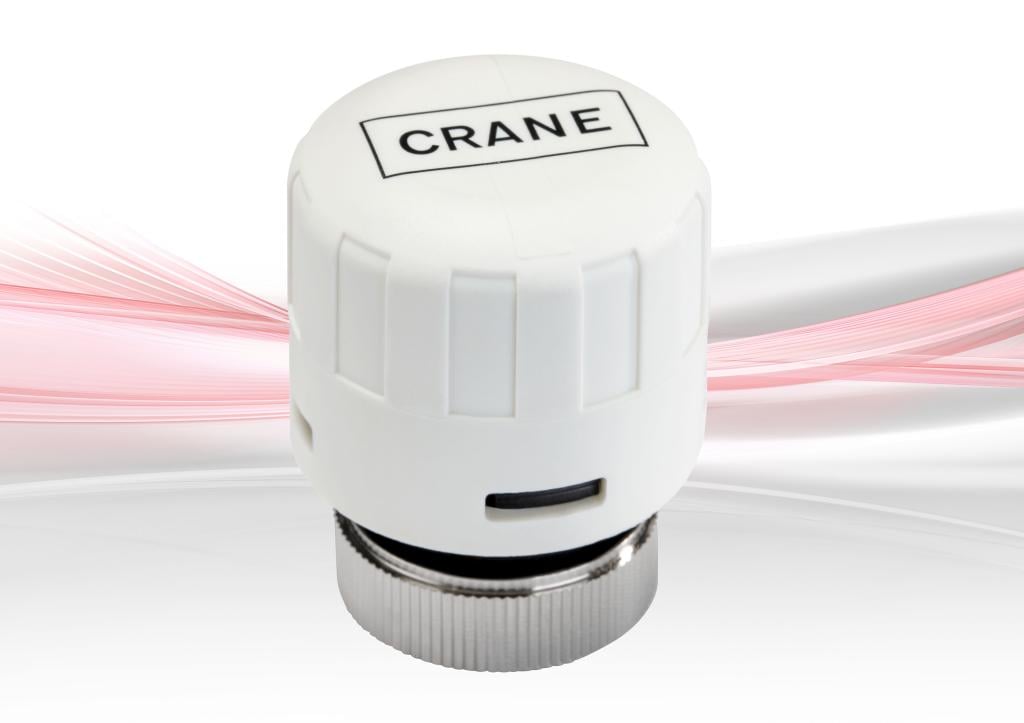 Product Overview
*Please refer to Datasheet for full technical information

ACT992TH
Thermic Actuator
The ACT992TH provides fast and reliable connections for on/off control. The compact and lightweight design makes the thermic actuator an ideal choice for installing within confined spaces. The ACT992TH is a normally closed actuator. When electrical power is delivered to the thermal element, causing it to expand, the actuator is driven open. The ACT992TH 140N is compatible with our extensive range of 2, 3 and 4 port control valves.
Simple connection and integration into the BMS due to the prewired design.
Quick and effortless mounting to our control valves via M30x1.5 connecting thread.
Ideal for installation in confined spaces due to the compact design.
24V and 230V voltage models available for differing site requirements.
Can be fitted after the valve is installed.
Highly visible stroke indicator for visual positional feedback.