Crane Fluid Systems has a long history and rich pedigree – its origins dated back to the turn of the century when James E. Bennett established a coppersmith business in London.
Today the portfolio of products and solutions has grown considerably and Crane Fluid Systems is now a leading manufacturer of HVAC valves.
The Peak Pro PICV range is made in Great Britain – designed and developed in Ipswich and manufactured in dedicated facilities in Hitchin using high-quality precision-made DZR components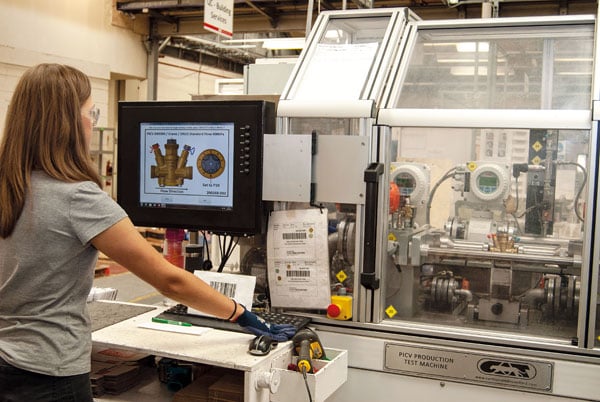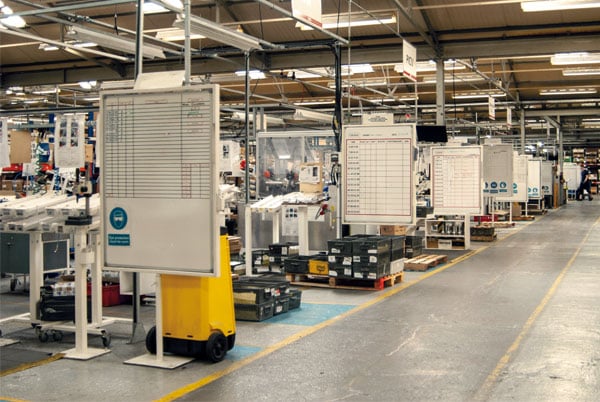 5 Step Process
The new Peak Pro undergoes a 5 key step process for the manufacturing build and each valve is tested in accordance with BSRIA BT S01 guidance.
Assembly of shell & bonnet
Assembly of diaphragm
Assembly of top valve works
Furness Controls Pressure Test
Curtis Assemble and Test
In step 4, the Furness Controls Pressure Test is looking for any leakages utilizing a pneumatic pressure decay system. All the valves are individually pressure tested to BS EN 12266-1.
Finally, in step 5, the PICV must undergo flow testing on a specially designed Curtis assembly & test performance rig. In the case of the PICV Peak Pro DN15 standard model, there are 14 key criteria in total which must all be passed. These tests cover verification of flow performance across differential pressure range and hysteresis check.
View Crane Fluid System's PICVs