CommPac manifolds from Crane Fluid Systems have been installed in the heating and cooling system of this London office building. The construction of No. 7-10 Old Bailey has been designed so that the 6700sqm of new office space can be easily divided into separate units.
Crane's CommPac manifold commissioning system provides one easy point for commissioning multiple terminal units. All site connections can be made without the need to access the internal components, a feature that dramatically reduces commissioning costs and time.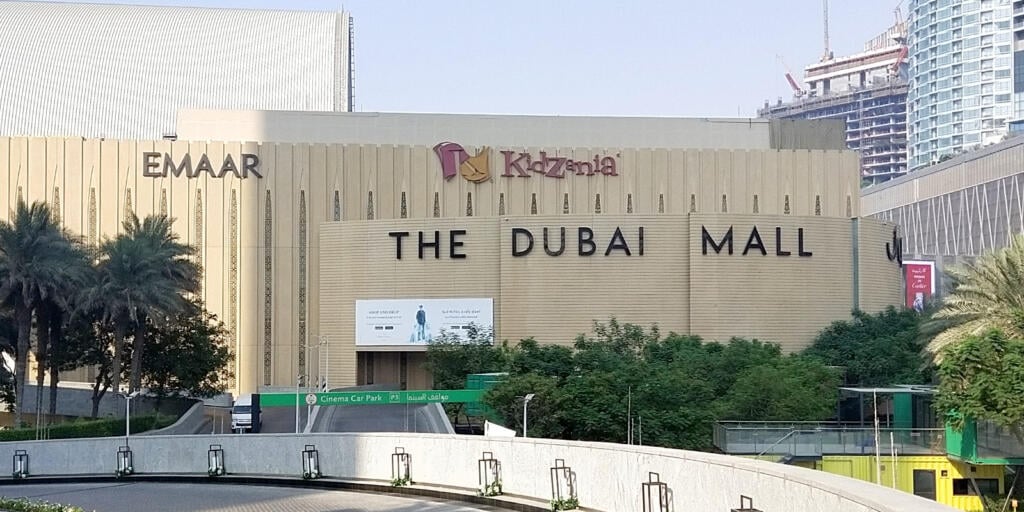 Commercial
The Dubai Mall, UAE
Claimed to be the largest mall in the world – opening with more than 1200 stores.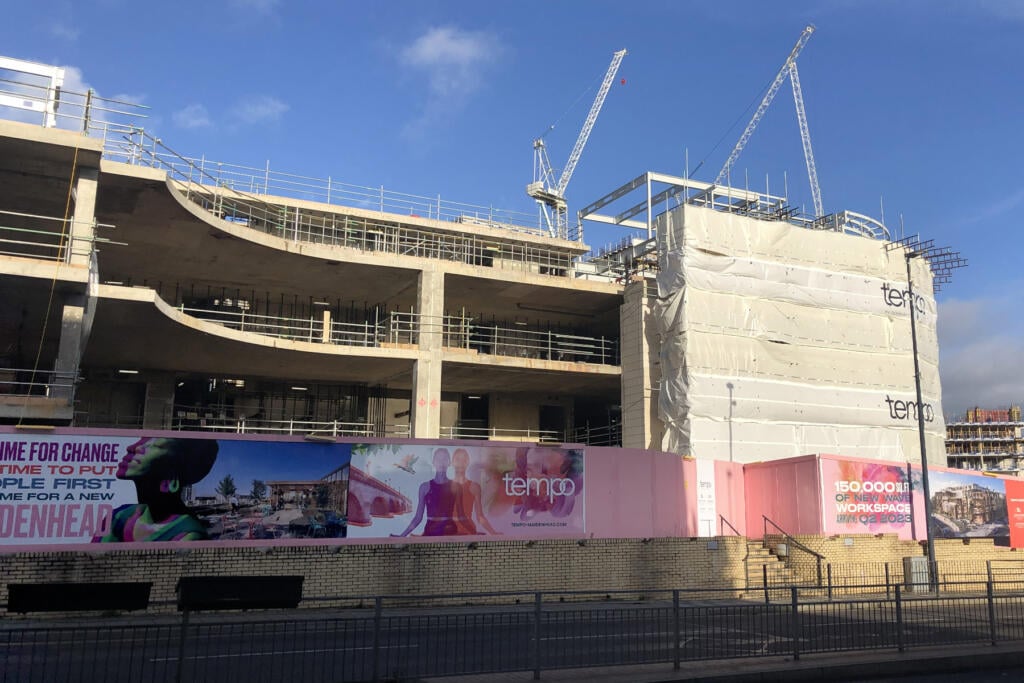 Commercial
Star House, Maidenhead
The new Crane Fluid Systems Dominator Eco has been selected as part of the £40M refurbishment of Star House (Project Tempo) in Maidenhead for Legal & General.