Hundreds of Crane Fluid Systems control valves were supplied as part of the mechanical services installation at the Commonwealth Stadium, Manchester.
Specification
Crane D931, D933 and D934 ProBalance valves.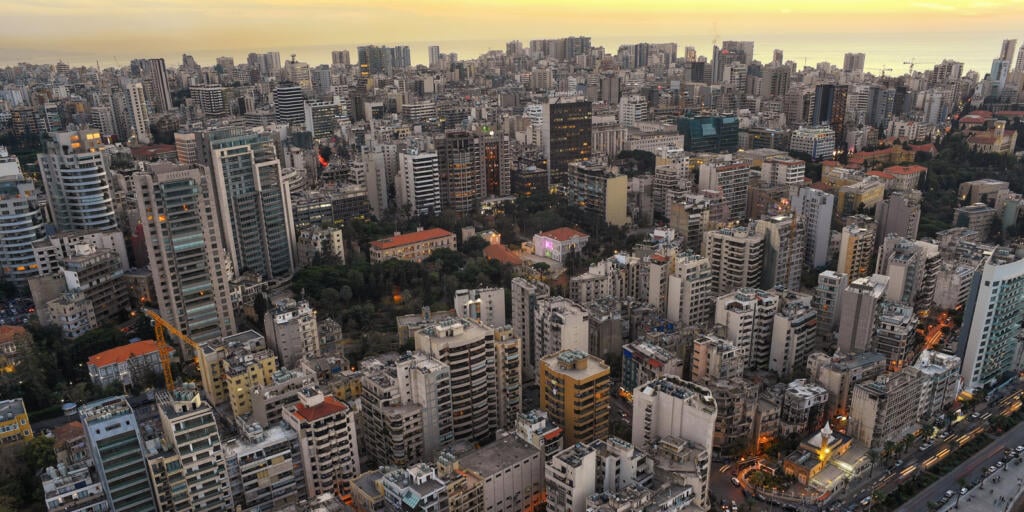 Leisure
ABC Verdun, Beirut
A $300M development, comprising a 10,000m2 ABC department store as well as housing 6,000m2 of entertainment & leisure facilities and 1,800 m2 of garden space, fronted by boutique retailers and cafe seating.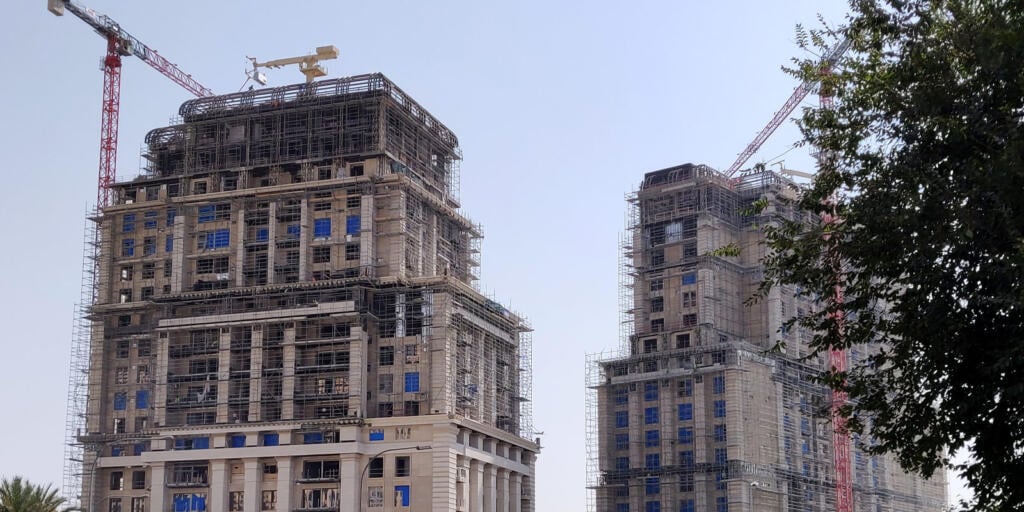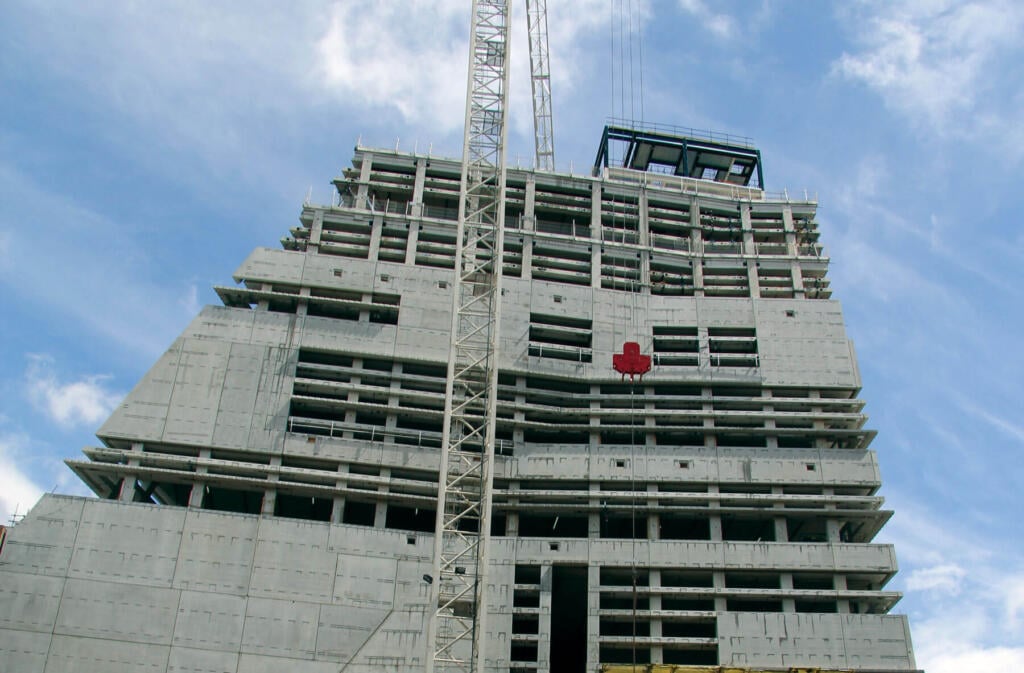 Leisure
Tate Modern Project
Supplied Dominators and a selection of General Valves to the new extension at the Tate Modern, situated on the banks of the River Thames, London.