Also known as No. 5 Merchant Square, the Carmine Building overlooks the canal which runs through Paddington and is part of a large area of regeneration in West London. Marks & Spencers have leased seven of the 15 floors as additional office space, as it conveniently sits adjacent to the retailers' current Waterside House headquarters.
The Crane Fluid Systems Dominators provide heating, ventilation and air conditioning throughout the building. These are a compact prefabricated unit that combine a control valve, flow measurement device, bypass valves, strainer and drain, ready for simple and fast on-site connection to fan coils and other terminal units. All the components are supplied as one tested unit with a known performance, which minimises specification risks and saves valuable time.
For contractors, Imtech Meica, installation of Dominators provides significant reduction in site labour and installation costs because connection is fast and simple.
There is a range of standard Dominator units available and these can also be tailor-made to suit specific needs.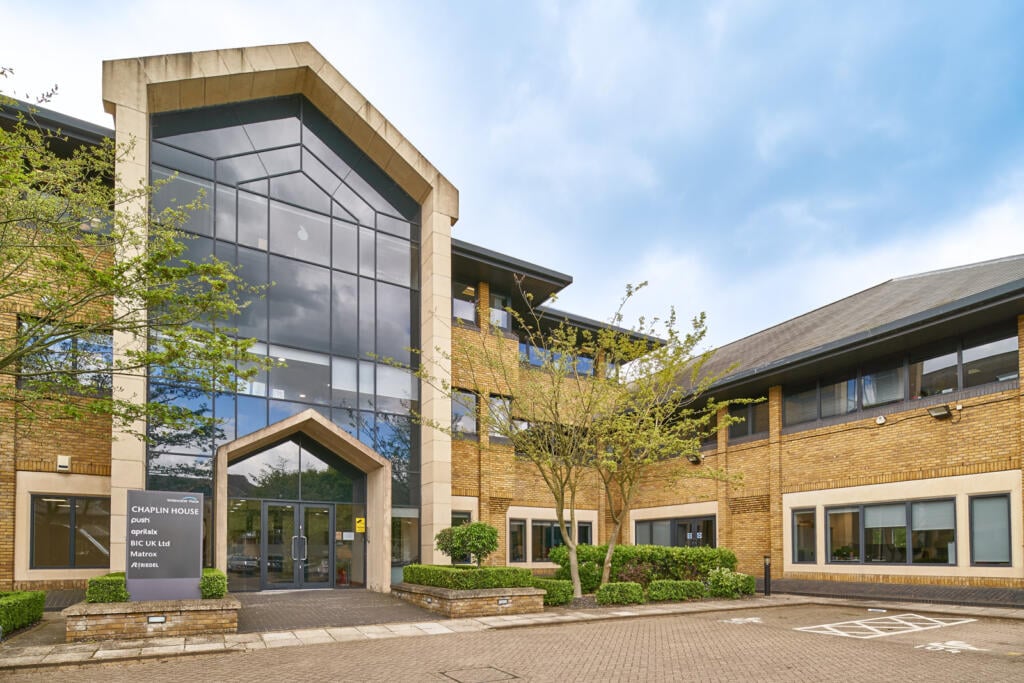 Commercial
Chaplin House
Crane Fluid Systems Dominator Peak Pro manifold assemblies have been selected by M&E contractor Delta T Services for the new four-pipe fan coil air conditioning system of Chaplin House in Uxbridge, London.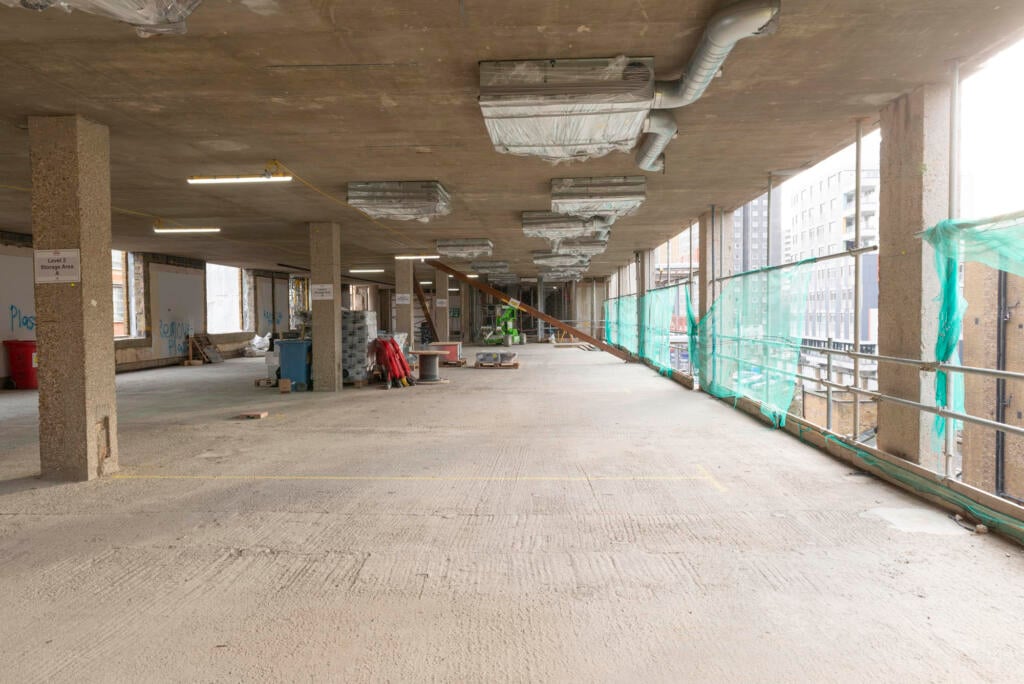 Commercial
Wenlock Works
Crane Fluid Systems have supplied Dominator Peak Pro manifold assemblies to Wenlock Works, a major refurbishment in Shepherdess Walk, Shoreditch, London N1.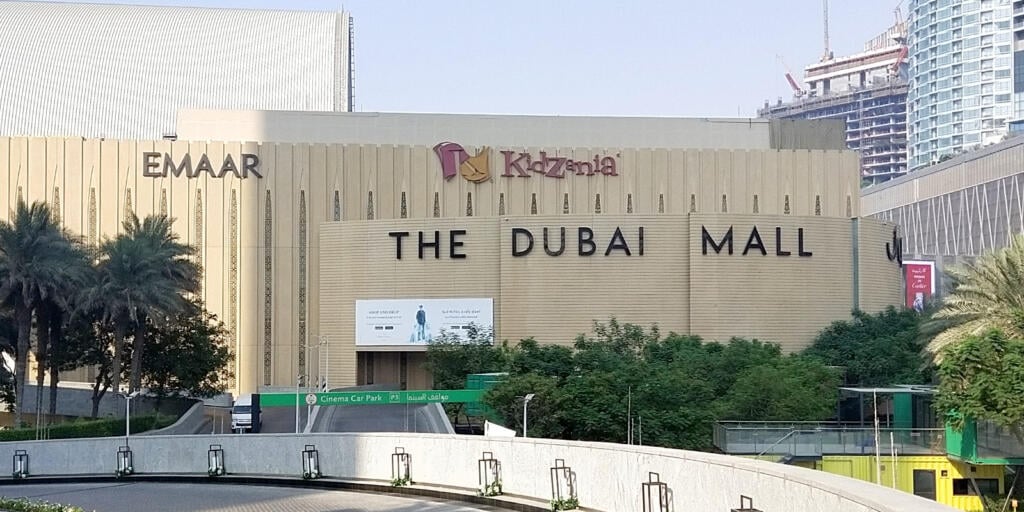 Commercial
The Dubai Mall, UAE
Claimed to be the largest mall in the world – opening with more than 1200 stores.