Phase 3 of Kuwait's largest shopping destination was completed in 2012 and consists of more than 86,000 square metres of retail space. Located in the Al Rai district of Kuwait City, the mall was designed by London and Los Angeles offices of Gensler, in conjunction with Kuwait developers, Mabanee.
The completed third phase houses 545 retail units. This stage of the project was awarded to Bader Al Mulla, one of Kuwait's top MEP contractors on a very tight time-scale. Crane Fluid Systems together with their distributor, Asia Electro-Mechanical, committed to holding valve stocks in Kuwait to service this project and ensure no delays. This was a key factor in persuading Bader Al Mulla to place the order for the complete range of valves with Asia / Crane FS.
The first phase of the project opened in April 2007 and includes the largest IKEA in the region, the first Carrefour supermarket in Kuwait and a 10 screen cinema complex. The building design is inspired by the natural forms and elements of the desert. It is also built using environmentally friendly techniques which utilise natural sunlight.
The completed mall includes more than 100 restaurants, a spa, an entertainment centre, a boutique mall, hotels, offices, a convention centre and a theatre.
Published: 2007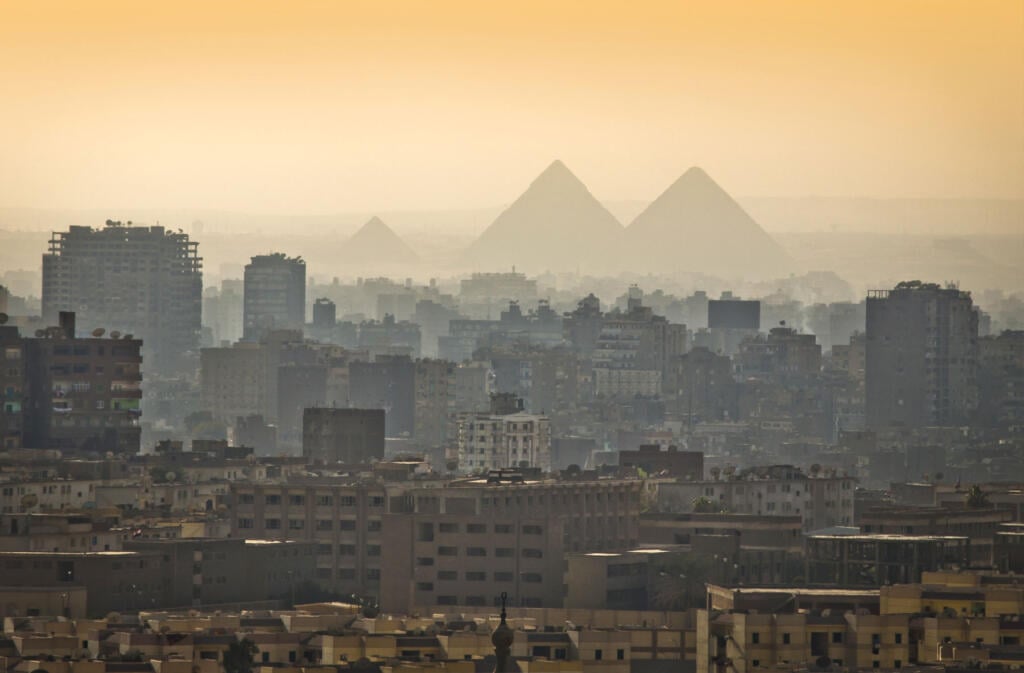 Retail
Mall of Egypt
Crane FS has supplied a range of general valves to the Mall of Egypt, a five star complex which will include a ski dome.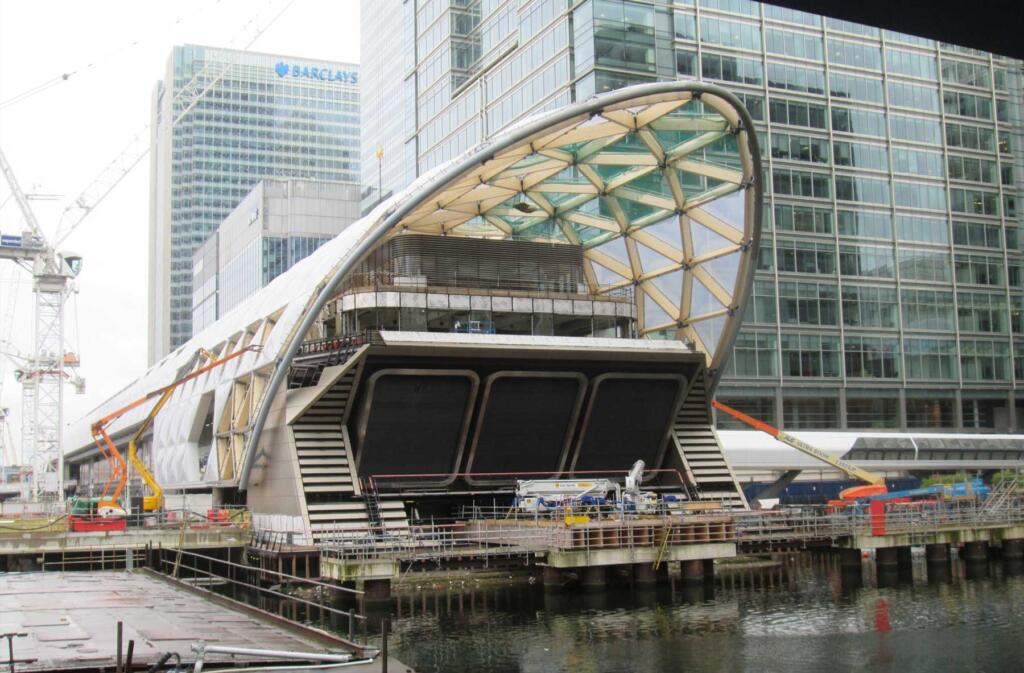 Retail
Crossrail Shopping Centre
Crane Fluid Systems have supplied Butterfly Valves, Cast Iron DRVs, Strainer & Check Valves to Canary Wharf Contractors (Crossrail) Limited, for the Crossrail shopping centre.