Crane Fluid Systems malleable iron is of the Blackheart type ideally suited to pipe fitting and manufacture and conforms to BS EN 1562 Designation EN-GJMB-300-6, ASTM A197 and ISO 5922.
The close relationship between the physical properties of test bars and actual castings ensures design integrity and the preservation of high safety factors. Shock pressures within pipe systems can be tolerated with complete safety. The corrosion resistance of Crane malleable iron is good when compared with grey cast iron and mild steel for most general applications including water, gas and steam.
Malleable iron pipe fittings are available in black and galvanised finishes, the majority of fittings have the BSI Kitemark approval. Malleable iron fittings conforming to BS EN 10242 and have UL approval.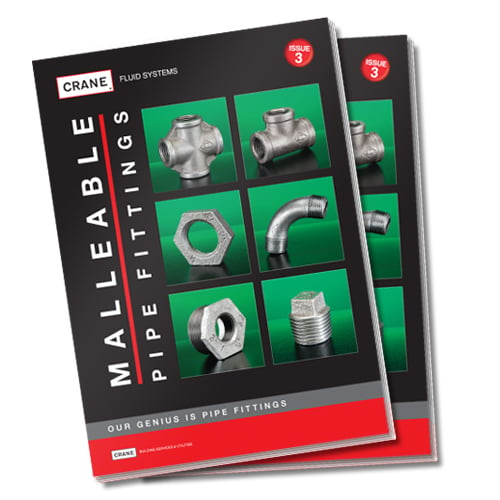 Malleable fittings features & benefits
offer taper to taper threaded joints ensuring uniform stressing of threads due to full engagement between male and female threads, thus avoiding localised stress.
Continually kite marked since 1957.
Made from 'blackheart' MI, ensuring even distribution of carbon content.
Have a full clear bore.
Have a high factor of safety over the working pressure.
Download our latest Malleable Pipe Fittings brochure or browse online today to learn more.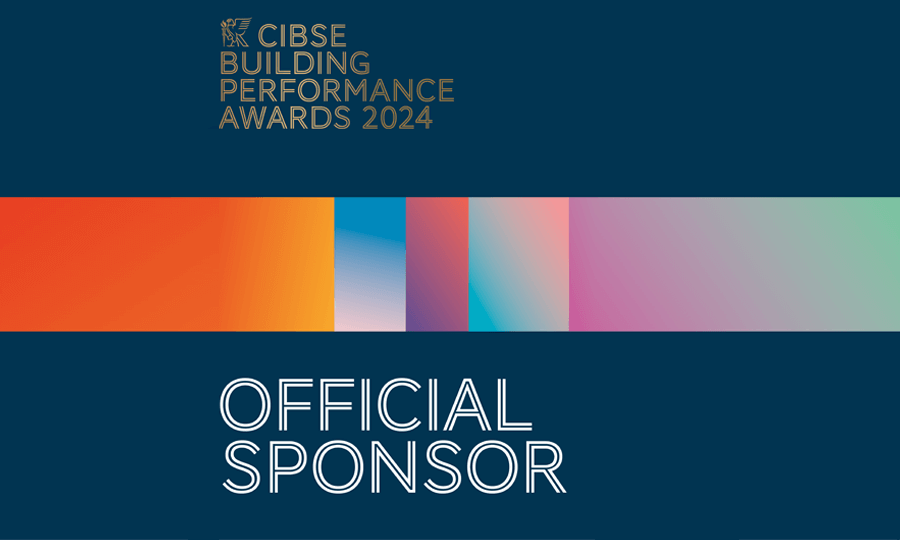 Sponsoring CIBSE Project of the Year 2024
Crane Fluid Systems are proud to be sponsoring Project of the Year at the prestigious CIBSE Awards to be held at Park Plaza Westminster Bridge, London on Thursday February 29th 2024.
15 Sep 2023