Crane Fluid Systems is pleased to introduce a new range of Variable Flow products. The range includes:
The D991 Pressure Independent Control Valves Rated to 6Bar Differential Pressure.
The DS981 Range of Motorbalance Fixed Orifice Double Regulation Valve.
A Complete Range of DPA Differential Pressure Control Valves.
A New Ultra Compact Dominator Pro Prefabricated Fan Coil Connection Unit with BSRIA Flushing Option Complete with Fire Rated Insulation Kit.
A New Range of CE Motorized Butterfly Valves up to DN1800.
Along with the launch of the new product range, Crane Fluid Systems are pleased to launch a new Variable Flow Specifier brochure to assist customers in selecting the most energy efficient solutions. Filled with information on the product range and the different sizing options available, the brochure also aims to help customers in understanding the whole HVAC System and the effects of each component.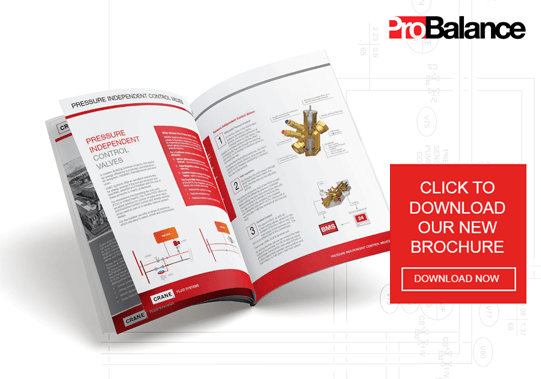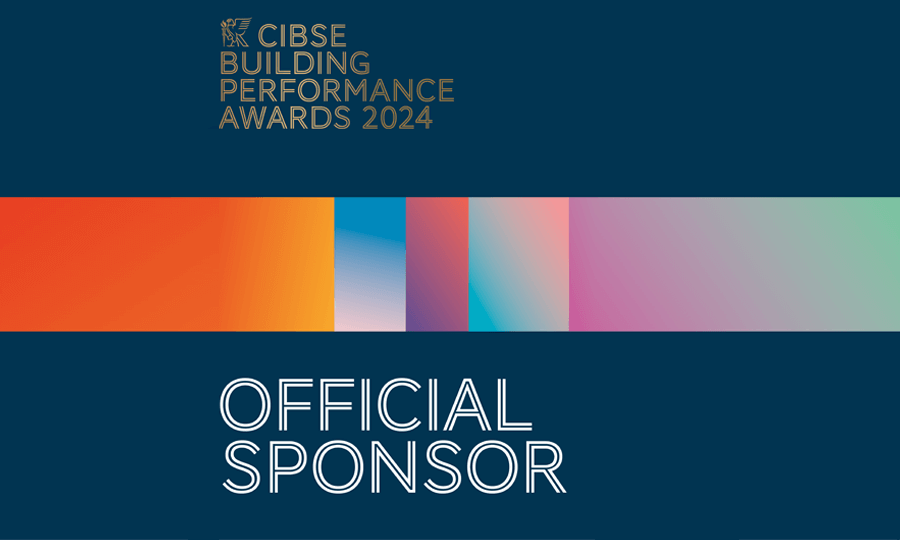 Sponsoring CIBSE Project of the Year 2024
Crane Fluid Systems are proud to be sponsoring Project of the Year at the prestigious CIBSE Awards to be held at Park Plaza Westminster Bridge, London on Thursday February 29th 2024.
15 Sep 2023